Australian wine growers 'devastated' by China developments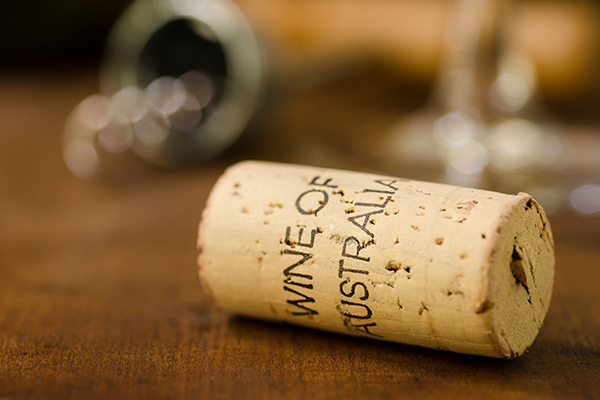 Australian wine growers say they're "devastated" by China's new tariff on Australian wine.
They categorically reject claims of "dumping" wine in China.
The Chinese Government will impose tariffs of up to 212 per cent from Saturday.
"It's devastating news," Tony Battaglene, chief executive of Australian Grape and Wine, told Tom Elliott.
"We are very disappointed."
Click PLAY below to hear more about it