Australians lose record sum to scams over one year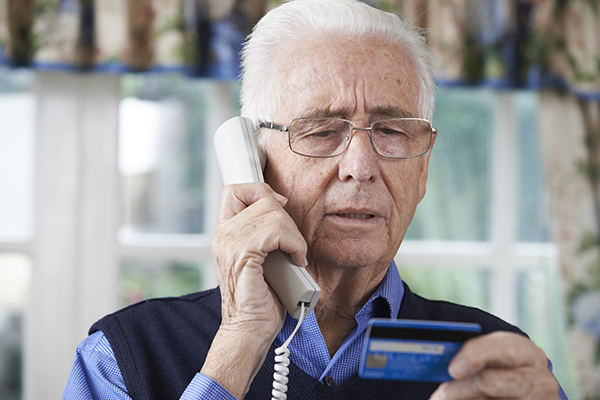 Australians lost a record $340 million to scammers in 2017.
The figure, released by the ACCC, is up $40 million year on year.
On average, victims lost $6500 but in some cases individuals lost more than $1 million.
The top rorts are investment scams, with a loss of almost $65 million, followed by dating and romantic scams with a loss of $42 million.
Men were more affected by investment scams, whereas women were more affected by dating scams.
The highest reported losses were in the 55-64 age bracket, making up almost 30 per cent of all reports.
Forty percent of scammers contacted their victims via phone and 31 per cent by email.
Aussies lost more than $340m to scammers in 2017 – up by $40m but that's only the cases that are reported to @acccgovau . @3AW693 pic.twitter.com/GMFvevjsV5

— Pat Mitchell (@patty_mitchell) May 20, 2018