Survey shows Australians not realising their ambitions, fearing failure and being labelled a 'bragger'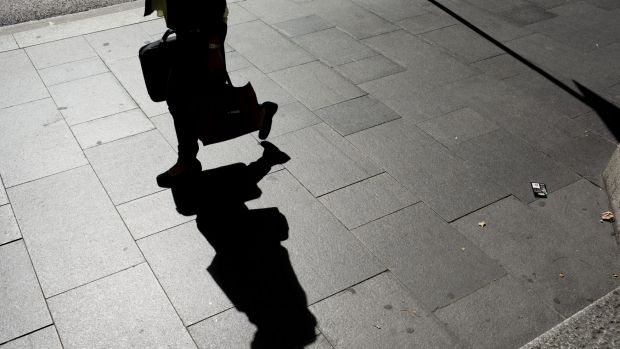 A new survey suggests Australians might not be realising their full potential, with 7 in 10 nervous to voice ambitions or successes for fear of being called a "bragger".
Research from CGU Insurance found more than half of Australians have thought seriously about starting a business.
The survey, of 2000 Australians and 1000 small business owners, found tall poppy syndrome and fear of failure were the main reasons holding Australians back.
"Our research shows that there's a significant gap between ambition and action, with more than half of Australians seriously thought about starting a business or a side hustle, but in reality only 6 per cent have done it," CGU Insurance small business spokesperson Kate Wellard said.
"Things holding us back are holding us back are tall poppy syndrome and a fear of failure.
"Eighty eight per cent of people want to be more ambitious in themselves, and 91 per cent want Australia to be ambitious."
Click PLAY to hear more on 3AW Breakfast