Australians warned to brace for sharp wine price hike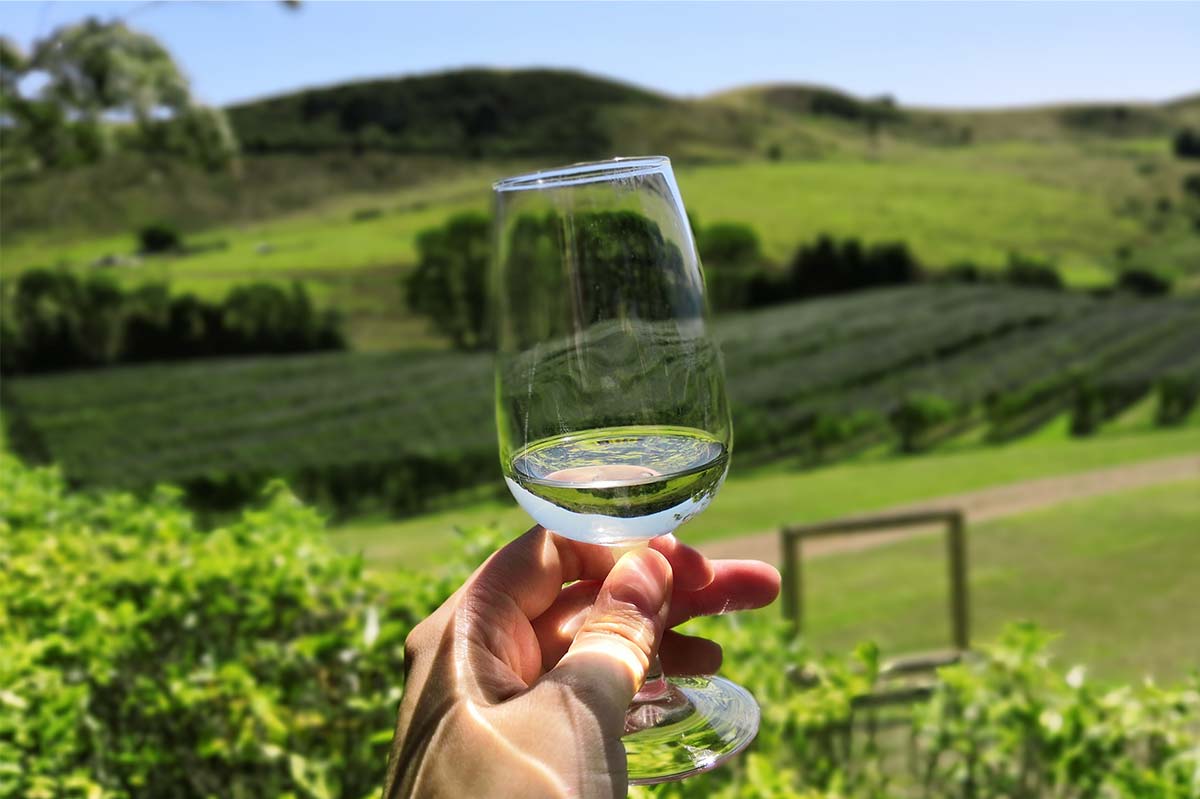 Australians can expect to pay more for white wine, with a double-digit price increase for white winegrapes expected next year.
Wine Australia's National Vintage report reveals average winegrape purchase price has fallen by 10 per cent to $630 per tonne, but that's been led by a fall in red winegrape prices.
The average value for white winegrapes is up two per cent to $548 per tonne.
White grape prices have increased every year since 2014.
Winemaker from Hoddles Creek Estate and member of Wine Yarra Valley, Franco D'Anna says prices are rising for popular varietals — both red and white.
"I think chardonnay, pinot, most white varieties are going up," he told Stephen Quartermain and Elise Elliott, filling in for Ross and Russel.
"Pinot is so popular. Whatever you make you can sell straight away. Then obviously chardonnay and a few other varieties.
"It's going to be interesting to see how the next four or five years sort of go because there's just not the fruit around."
Press PLAY below to hear what's driving prices up