Bad Santa: Woodend robber makes tough call after becoming stuck in a chimney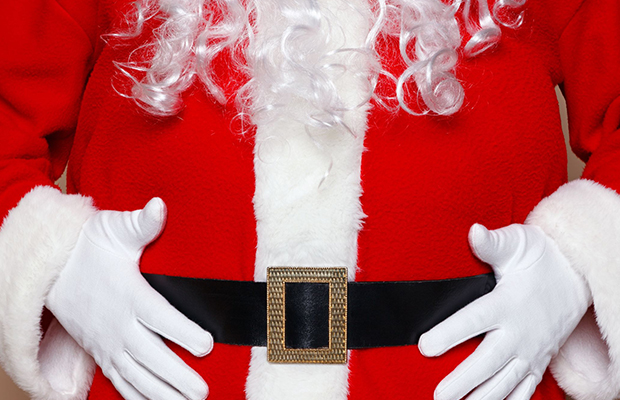 A young man has been arrested after becoming stuck in the chimney of a pharmacy north of Melbourne overnight.
The would-be thief, 22, allegedly became stuck while trying to enter a pharmacy on Lancefield's High Street via the chimney about 10.30pm.
As he struggled, the store's alarm was set off.
Unable to free himself, the Woodend man then called Triple Zero.
Emergency services helped remove him from the chimney, before police took him into custody.
He was charged with burglary and released on bail ahead of a court appearance next year.
The story prompted an explosion in the pun factory on 3AW Breakfast this morning.
The biggest laugh came for a gag by Victoria Police's Luke Zammit — click PLAY to listen