'Bang!': Derryn Hinch decides his #1 aim for Victorian parliament mid-interview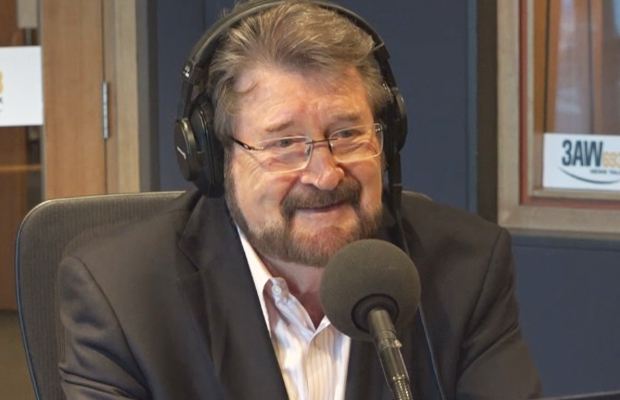 Justice Party spearhead Derryn Hinch will use his new-found power in the Victorian parliament to push for a public sex offenders register.
Hinch was one of the big winners in Saturday's state election, with the former 3AW host's party expected to win up to four seats in the Legislative Council.
And it seems the result even surprised the federal Senator himself.
Hinch admitted to Neil Mitchell this morning that he didn't have a clearly defined agenda — but that changed mid-interview.
Mitchell: Derryn, you're not a commentator.
Hinch: Sorry.
Mitchell: You're the leader of a political party. What is your agenda with Daniel Andrews?
Hinch: I have none at the moment.
Neil: Oh.
Hinch: We'll wait and see. I didn't know I'd get there…
I'll tell you what: I want the state of Victoria to be the first state in Australia to have public list of sex offenders. Bang!
"That's why I got into politics."
-Derryn Hinch
Hinch said his members would vote as a block.
"They will vote as we decide as a party," he said.
Click PLAY for the full interview