BBL vs A/League – Who will have a Christmas Day match first?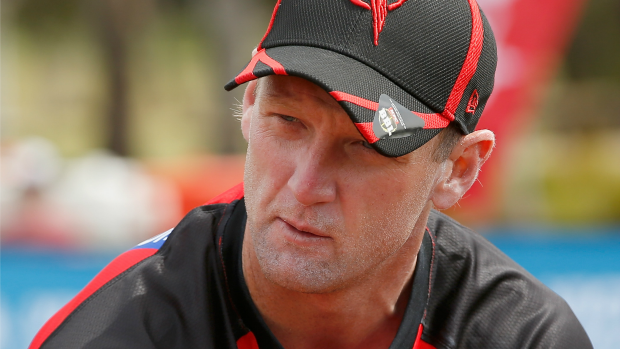 Momentum is growing for sport on Christmas Day.
The popular Big Bash is one league that could capitalise on an otherwise empty time slot, and the Melbourne Renegades' Cameron White can see the commercial value of it.
'There's not much else on TV on Christmas night,' White said.
But as a country boy, White said he does appreciate that Christmas gives his a chance to see his family.
Click play to hear from the Renegades' Cameron White
The BBL's biggest sporting competitor in Australia is the A/League competition, which should also consider Christmas Day matches according to Fox Sports commentator Mark Bosnich.
'Just as long as the players and more importantly the fans are consoled to make sure that everything would be okay,' Bosnich told 3AW's Sports Today.
'You know what it's like on Christmas day come around the 6 or 7 o'clock mark, you're kind of ready to have a little bit of a breather from everything.'
Bosnich believes that the obvious positive for live A/League action on Christmas Day is for the viewer at home, however the actual match attendance is something that would need to be looked at.
'To watch it on TV would be no problem at all,' Bosnich said.
'The only thing I think is whether or not you're going to get people going to the actual games. You need to take that into consideration.'
LISTEN: Mark Bosnich on the weekend's action, along with his thoughts on Christmas Day sport