Be 'That' business: How to combat a cyber attack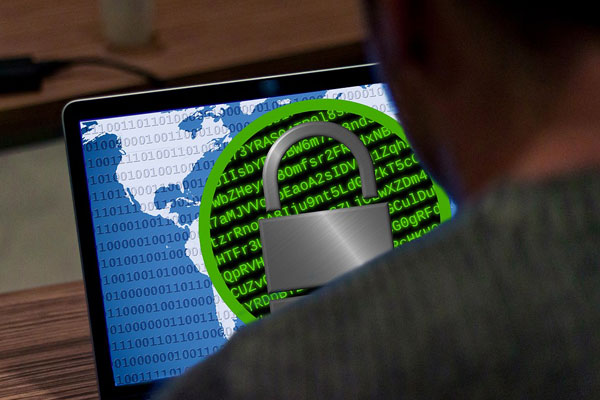 Regularly 'patching' your operating system is the key to safety online, according to Telstra's top security expert.
Neil Campbell, Telstra's head of global security solutions, joined Tim Reid and Steve Price to discuss online security on the latest episode of the Be 'That' business show.
Tim said he had been a victim of a particularly concerning incident of online hacking.
"I woke up to my website about three years ago and there were ISIS flags right across it," Tim said.
"It wasn't nice because it had been there overnight so for a good 12 hours."
Neil said incidents like this are due to vulnerabilities in the way a website is structured and the way to combat the issue is to regularly 'patch' your operating system.
"There are security vulnerabilities which develop over time," he said.
"What you need to do is pay attention to when the vendor says there is a patch available and install quickly."
Click PLAY below to hear more details