Ben Stokes to face the music: Ross and John assess the charge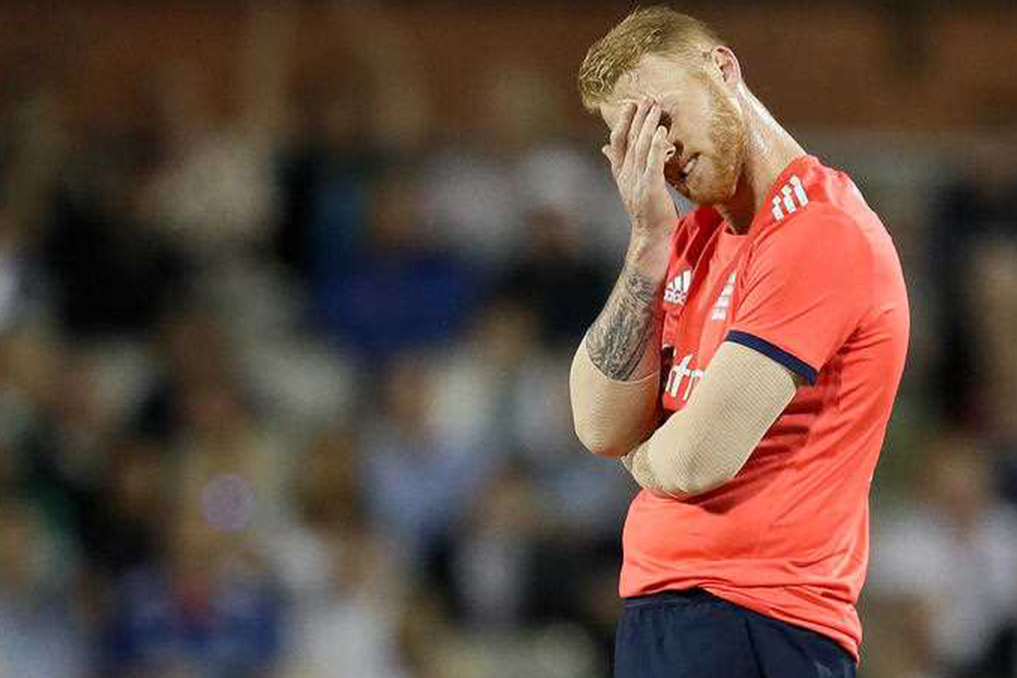 England cricketer Ben Stokes has been charged with affray following an incident outside a Bristol nightclub in September.
Two others have also been charged.
Stokes was dumped from the England Test team and missed the Ashes series after the vision emerged.
The footage appears to show an enraged Stokes throwing more than a dozen punches in less than a minute.
"It's the worst I've ever seen."
– Ross Stevenson
Affray comes with a maximum three-year jail-term in the UK, prompting Ross and John to learn the difference between affray and assault.
Melbourne-based criminal lawyer Michael McNamara said an affray charge usually results from an all-in situation, prompting more questions from the boys.
Click PLAY to hear the chat