Bendigo woman is the first to pass under Victoria's voluntary assisted dying laws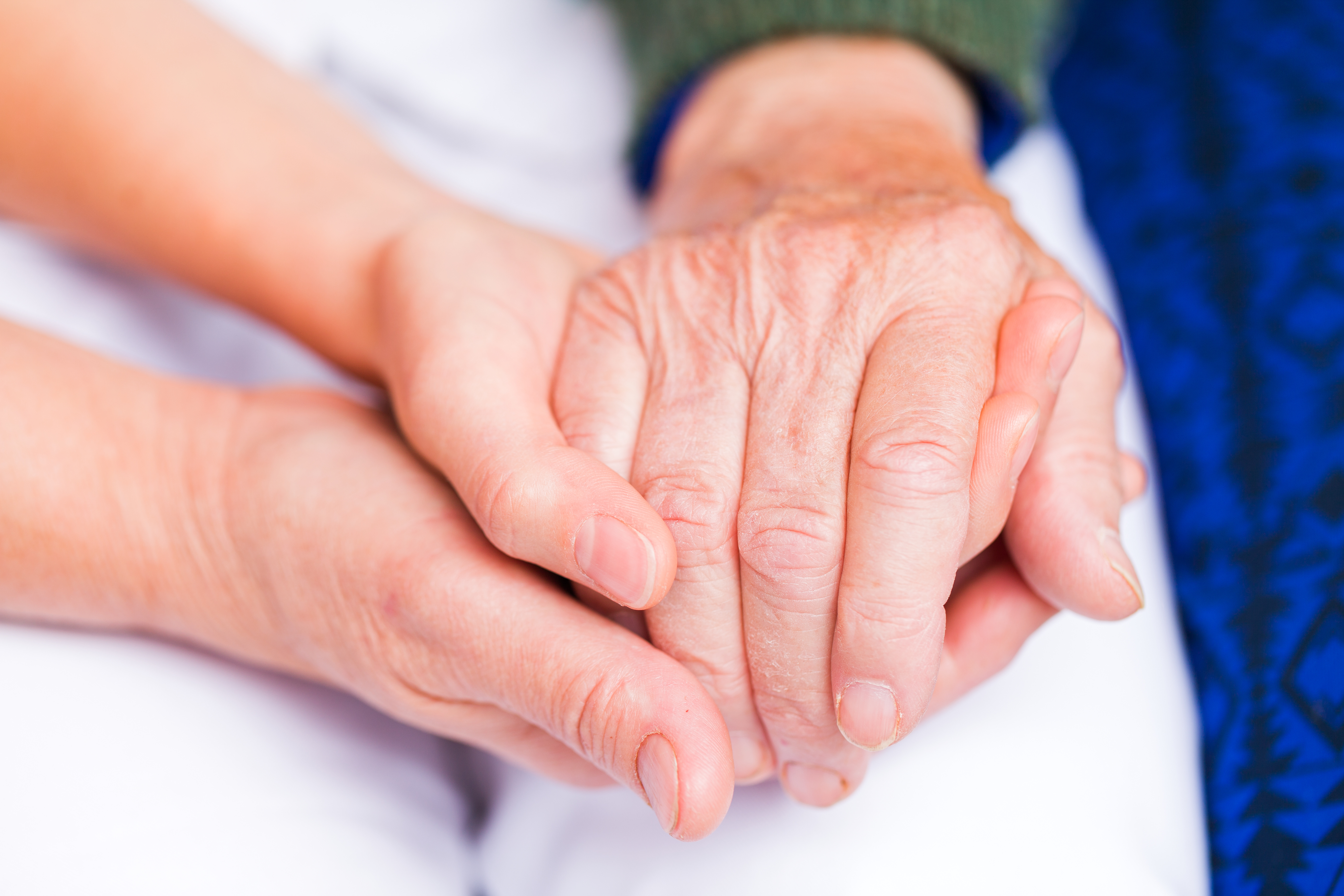 A 61-year-old woman, Kerry Robertson, is reportedly the first to have ended her life under Victoria's voluntary assisted dying laws.
Having endured cancer for the last ten years, she applied for the right to take her own life the day the act became law.
On July 15th she passed peacefully in her nursing home in Bendigo.
Her daughters spoke publicly to Channel 7 news and said "it was a beautiful and positive experience".
Victoria became the first Australian state to pass legislation allowing assisted suicide in November 2017, it remains unclear how many requests have since been made.
Julian Gardner, Chair of the Voluntary Assisted Dying Implementation Taskforce, told Neil Mitchell on 3AW hundreds of doctors are still being trained up on how to administer the lethal medication.
"We have 250 doctors who have commenced the training, however it is unclear how many have completed it," said Mr Gardner.
"One third of those are located in rural and regional Australia.
"The objectives are about compassion and it's all about relieving suffering."
 Click PLAY below to hear more on Victoria's assisted dying laws