BENDING IT: Interview with Viceroy's House director Gurinder Chadha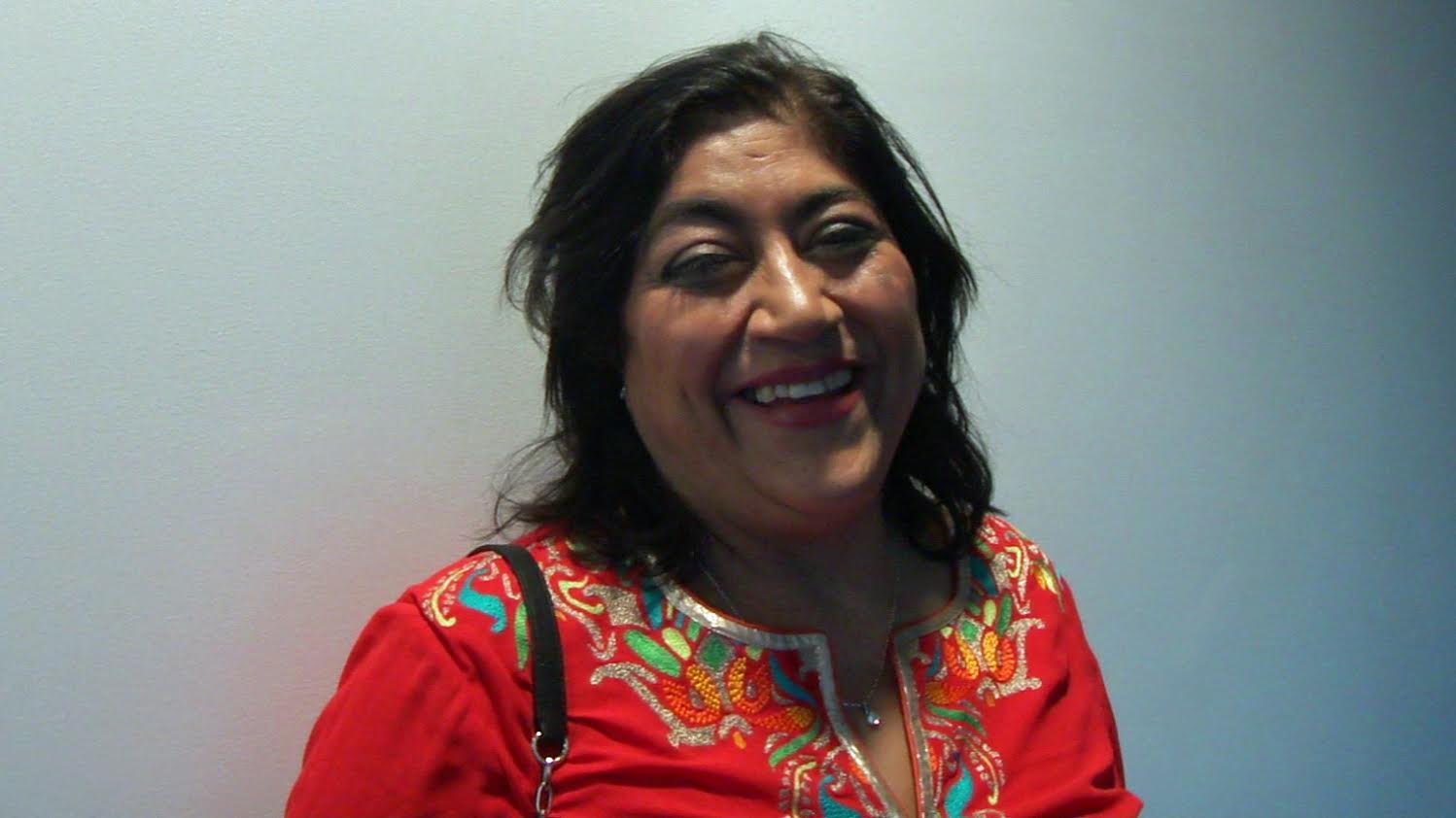 BENDING IT: Bend It Like Beckham director Gurinder Chadha explains why her historical drama film Viceroy's House needed to be made
One of the most enjoyable things about interviewing Gurinder Chadha happens just a few minutes beforehand you actually speak to her.
People ask who you're about to interview, you say her name and all you get are blank faces. Ask if they've seen the classic 2002 coming-of-age comedy classic Bend It Like Beckham and their faces light up. Then tell them she's the person who made it and people begin gushing about it, demonstrating just how deeply loved the film is.
Before Bend It, Chadha made Bhaji on the Beach (1993) and went on to make such films as Bride and Prejudice (2004) and Angus, Thongs and Perfect Snogging (2008).
A trailblazer without peer, Chadha is dedicated to telling stories of Indian assimilation into British society. She runs the Bend It production company and is devoted to encouraging young Asian British talent to tell their own stories, though she laments that she does not see anybody in her wake.
In this lively interview, Chadha discusses her latest film, Viceroy's House, which tells of the painful chapter where India pulled away from British control. She also discusses the place she occupies in modern British cinema, the state of Britain today, Brexit and why Bend It Like Beckham has such enduring appeal.
Please enjoy.
To watch the interview with Gurinder Chadha, please click here:
To view a trailer for Viceroy's House, please click here:
https://www.youtube.com/watch?v=id_ZyNdvXKQ