Bert Newton's incredible act of kindness to a dying man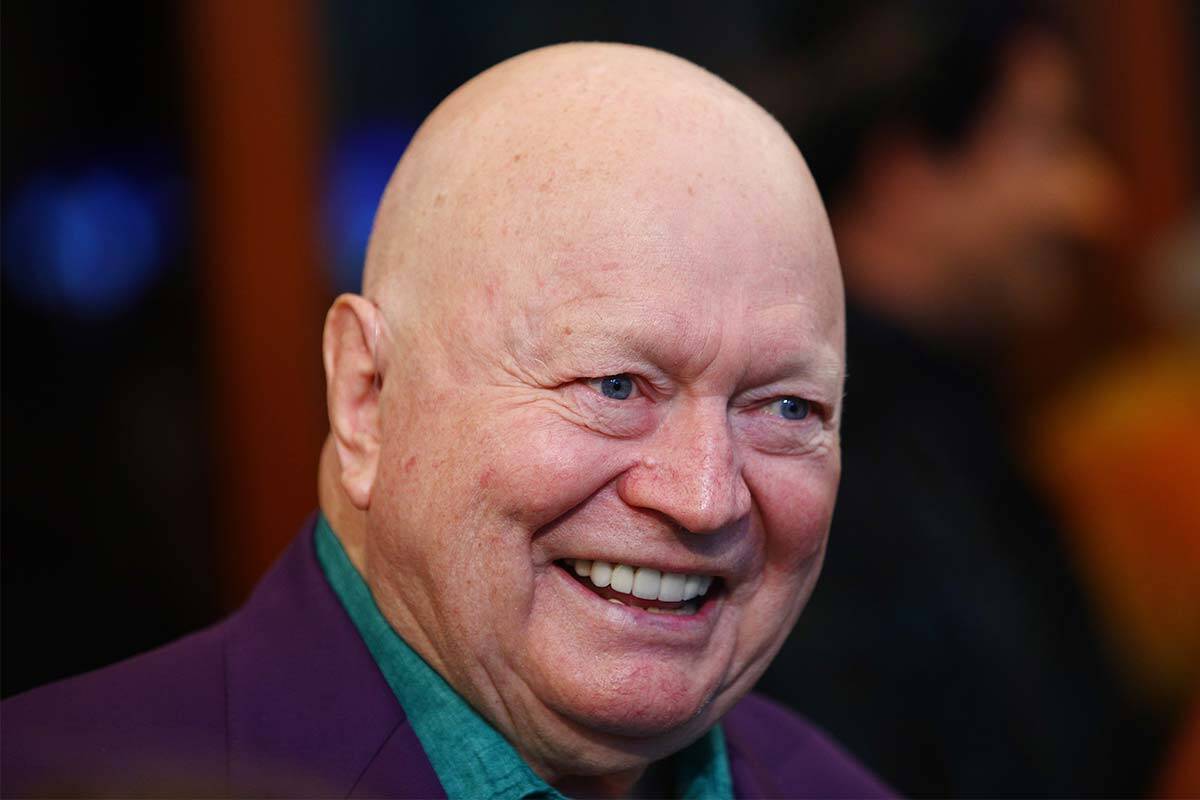 It's been revealed Bert Newton gifted a Gold Logie to a dying AIDS patient who had just days to live.
31 years ago, entertainment reporter Peter Ford sent half a dozen cards in addressed envelopes to celebrities, and asked that they sign them and send them to his friend at Fairfield Infectious Hospital.
All of them did so, except for Bert.
"About five or six days later I went out to the hospital and there was a sort of buzz in the air," Ford told Ross and Russel.
"I said 'What's going on?' and they said 'You're not going to believe it, guess who has just been here? Bert Newton!'
"He'd gone around to every single person … went to their bedside, spent time with them all and made them laugh.
"You've got to remember 31 years ago there were still enormous fears about how you catch it and can you bee in proximity, and nobody wanted to go to that hospital, even if you had loved ones here."
But that wasn't all, Bert also left a Gold Logie for Peter Ford's friend.
"He asked me never to report this. His words were 'You can tell it after I've carked it'.
Press PLAY below to hear the full incredible story
Press PLAY below to hear some of the most memorable Bert Newton moments from throughout the years
Thanks and farewell: State funeral to be held for Bert Newton
Image: Graham Denholm/Getty Images