Bill Gates no longer the world's richest person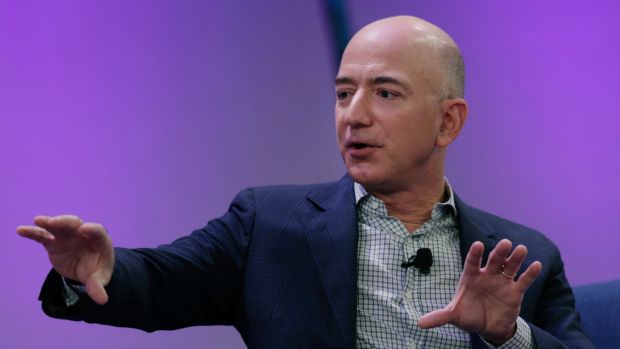 The world has a new richest person.
Microsoft tycoon Bill Gates has been dethroned of the title, with Jeff Bezos now No.1
He's the founder of online retailer Amazon.
The 53-year-old is worth more than $90 billion, narrowly ahead of Gates.
Gates has held the title since 2013.