Blind woman left stranded after Uber driver refuses to take her guide dog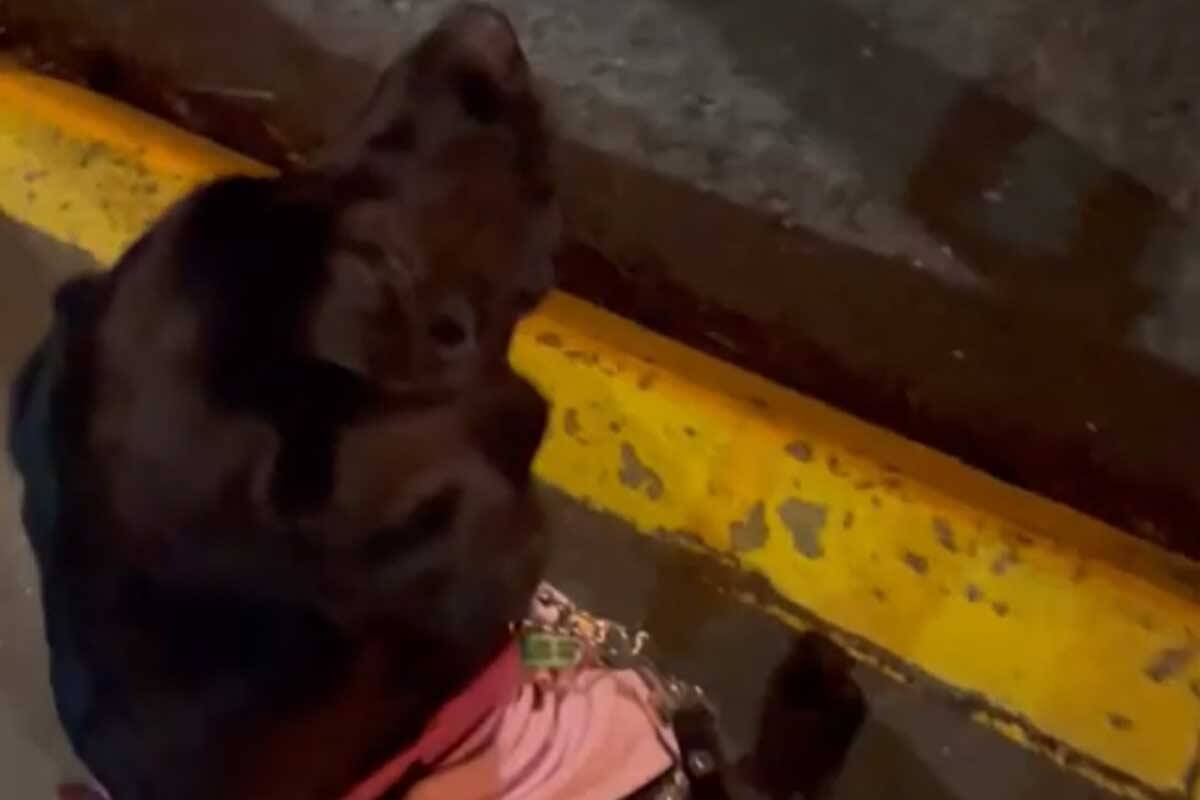 A 19-year-old blind woman was left stranded when an Uber driver refused to take her home because she had her guide dog with her.
Lucy Carpenter, who caught some of the incident on video, told Neil Mitchell the driver refused to take her because they were concerned her dog would "shed too much hair" in his car.
She has contacted Uber, with little satisfaction.
"This is not a new issue," she said.
"This happens to hundreds and hundreds of disabled people."
She said the driver would have known about her dog when he accepted the fare.
Press PLAY below to hear her story
Uber told 3AW Mornings it was sadly an issue across society.
"And sadly rideshare isn't immune," a spokesperson said.
"Uber continues to develop strong policies to prevent this from happening.
"Our aim is always to educate driver-partners in relation to assistance animals when they sign up to the app, through specific education modules, and then on a regular, ongoing basis.
"Every trip on the Uber app is GPS tracked, meaning we can look into each report and see that a driver-partner did indeed arrive at the location but did not accept the trip.
"Our procedures for handling reports of assistance animal refusals were designed in consultation with members of the blind and low vision community.
"We want to lead a change, and as a result of responding to direct feedback from our users with service animals, we have developed a specialised program of support.
"The Service Assistance Program (SAP) is the result of direct engagement between Uber Australia and members of the blind community who wanted us to take a more proactive approach.
"This world-first initiative invites riders with an assistance animal to voluntarily opt in to access features that are designed to improve their experience on the platform.
"This program is a first for Uber, and it will evolve over time in line with feedback received from the blind and low vision community."