'Bloody hot': WA town swelters through equal hottest Australian temperature on record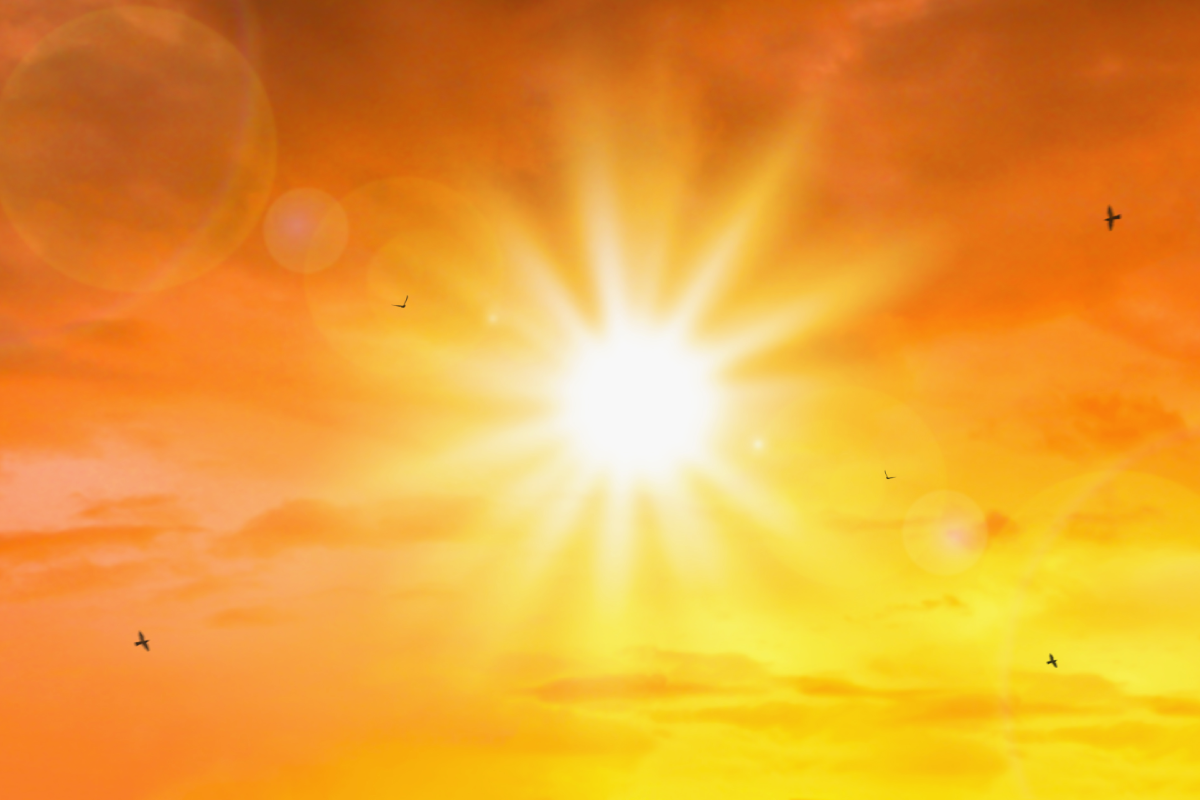 Towns across Western Australia yesterday sweltered through some of the hottest weather ever recorded in the country.
In three towns in the Pilbara region the mercury rose to above 50 degrees.
Onslow was the hottest of all, recording a top of 50.7 degrees — on par with the hottest temperature ever recorded in Australia at Oodnadatta Airport in South Australia on January 2, 1960.
Owner of the Onslow post office, Gerard Carroll, says it was "bloody hot".
"We had trouble with the air cons keeping up, I had to keep turning things off so we could keep running them," he told Tony Jones, filling in for Neil Mitchell.
"I had to turn my beer fridge off!"
Mr Carroll says a thermometer on his back porch read 40 degrees after 11pm last night.
"We're getting a cool change today — it's 48 degrees," he said.
Press PLAY below to hear what it's like to swelter through 50 degree heat