Body found in Oakleigh South bin may have been there 17 years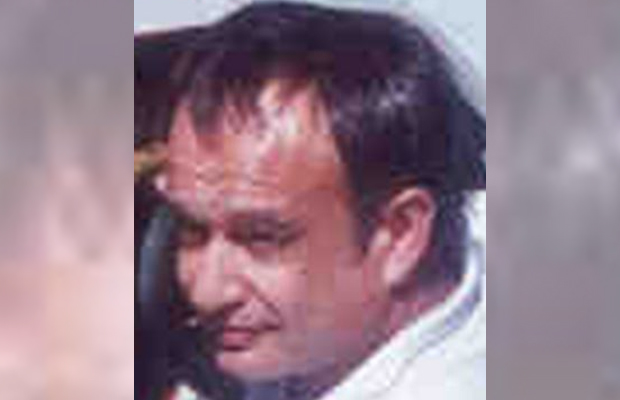 The body found in a bin at an Oakleigh South storage unit earlier this month has been identified as that of a man who went missing 17 years ago.
John Christianos was aged 40 when he went missing on June 11, 2001.
A coroner found he likely died about that date.
And no-one ever collected Mr Christianos's belongings from the facility where he lived in East Bentleigh.
Missing Persons Unit detectives have this week confirmed it was his body that was found in a bin during a clean out of a storage unit on Milgate Street in Oakleigh South on July 13.
They're treating his death as suspicious.
They say Mr Christianos was known to police prior to his disappearance, having dealt with police over drug and assault matters.
At the time of his disappearance he was employed as a graphic artist.
Although 17 years have passed since he was last seen, they're confident someone will know what happened to Mr Christianos.
"As we always say, circumstances and relationships change and this might feel like the right time for those people to come forward with information," Detective Inspector Andrew Stamper said.
"Clearly something significant has happened after John left his home for his body to be dumped in a bin and locked up for so many years.
"It's our job now to try and find out what that was and I'd urge anyone with any piece of information at all, to come forward."
Anyone with information is urged to contact Crime Stoppers on 1800 333 000 or submit a confidential report at www.crimestoppersvic.com.au