Bold plan to overhaul parking fees in Melbourne's CBD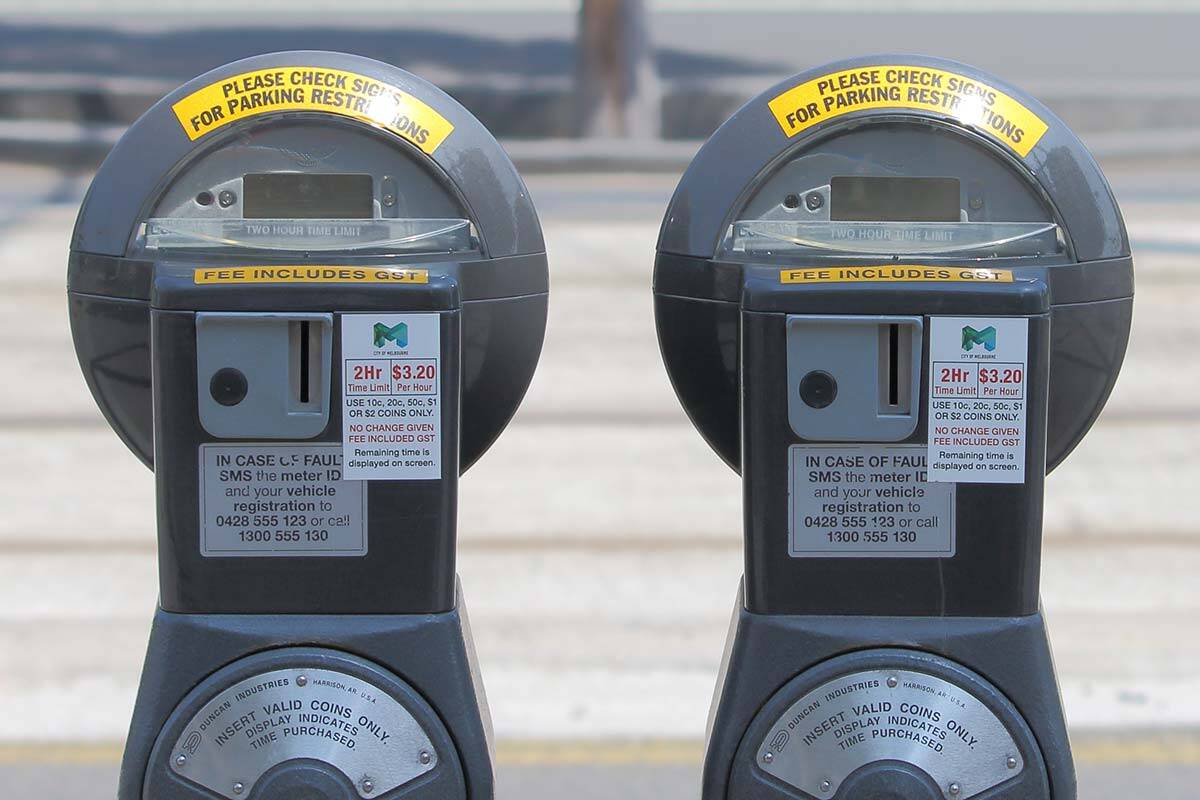 Motorists heading into the CBD could pay more for on-street parking during peak hours with reduced rates at quiet times.
The proposal is one of many being considered by the City of Melbourne to improve the city transport network as we eventually emerge from lockdown.
An independent review into the city's transport system suggests floating parking fee throughout the day, shifting based on how many people are looking for a park, would encourage people to come into the CBD during quiet periods.
CEO of Parking Australia, Stuart Norman, says people shouldn't be discouraged from driving into the city.
"The City of Melbourne only really controls on-street parking," he told Ross and Russel.
"Most people don't park there all day when they go to work."
Mr Norman says off-street parking prices are "very comparable to what they were 15 or 20 years ago".
Press PLAY below to hear what Mr Norman thinks of the plan