Bomb Squad called to boat ramp scare at Clifton Springs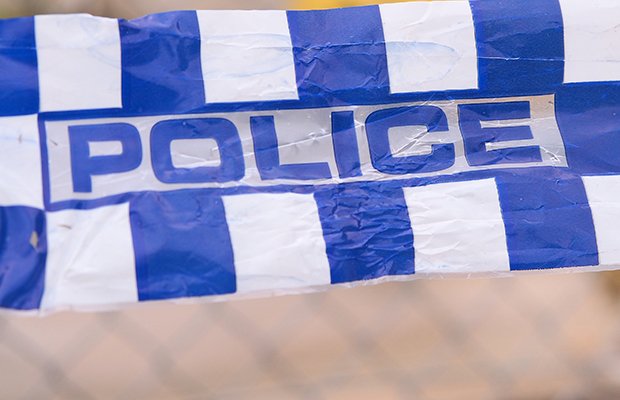 There's been a bomb scare at Clifton Springs.
Jeff alerted 3AW Drive to heavy police activity near the boat ramp on Monday afternoon.
Victoria Police has confirmed it is conducting safety checks at the scene.
The bomb squad is on its way to the boat ramp to inspect the situation.
Members of the public are advised to avoid the area and the investigation is ongoing.
Click PLAY below to hear Jeff's call to 3AW Drive