Brawl erupts at Carrum Downs school during pick-up time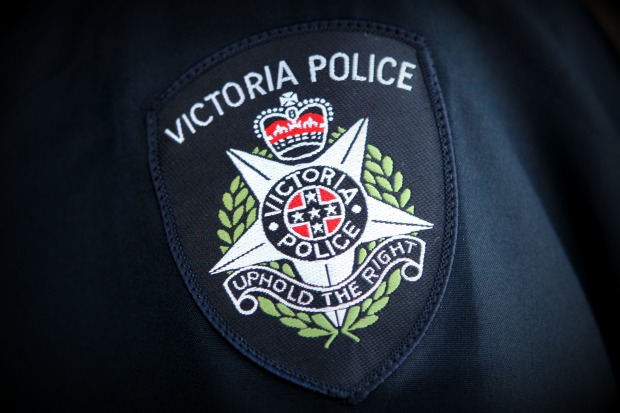 There's been a brawl at Carrum Downs Secondary College during school pick-up time on Monday afternoon.
A 26-year-old male has been arrested over his alleged involvement in the fight.
Another male, aged in his late teens, was taken to hospital with minor injuries.
Jen alerted Tom Elliott to the police presence on Monday.
Investigators have been told the fight between four people occurred on McCormicks Road about 3pm.
Anyone with information is urged to call Crime Stoppers on 1800 333 000