Brendan Donohue's seven things state MPs shouldn't do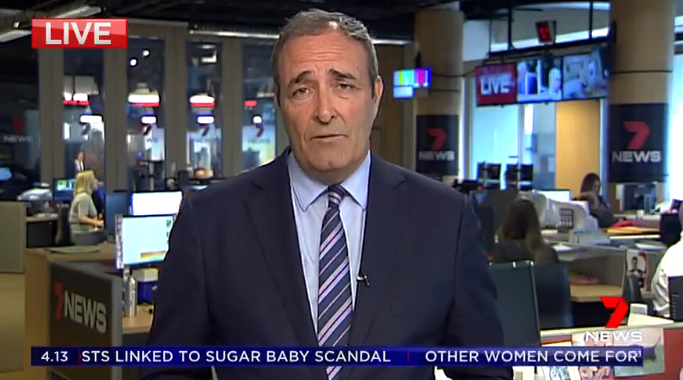 State parliament resumes on Wednesday and 7 News State Political reporter Brendan Donohue put together his list of seven things politicians shouldn't do.
Inductions were completed on Tuesday and he outlined what he would've added into the induction course.
"My first one is don't diddle your entitlements," he told Justin Smith.
"There is nothing worse than MPs caught rorting."
Click PLAY to hear the full amusing list