Ricky Olarenshaw: "Nothing surprises me with Brian"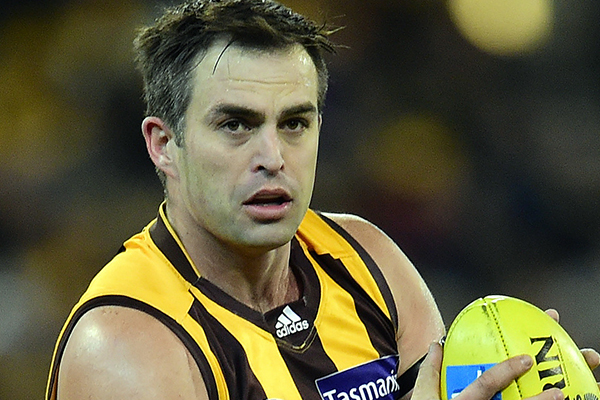 AFL star Brian Lake could be released from jail as soon as this morning after the charges against him were reportedly dropped.
It's believed Lake has apologised to his Japanese victim as a part of a detailed apology process with Japanese law enforcement.
Former AFL player Rick Olarenshaw says he's concerned about but not surprised by the recent drama surrounding his friend Brian Lake.
"No one saw it, none of our team mates. Still to this day we don't know," he said on 3AW Breakfast.
"I think they were going to mediate yesterday and then they were hopeful he would be released on Friday.
"Was I surprised? Nothing surprises me with Brian."
Lake had been dealing with a number of personal issues when he travelled to Bali after wrapping up filming the Australian version of Channel 10's Survivor series , Olarenshaw said.
"He's going through a fair bit," Olarenshaw said.
Click PLAY below to hear more