British Army reviews ban on beards after fear rule is putting off potential recruits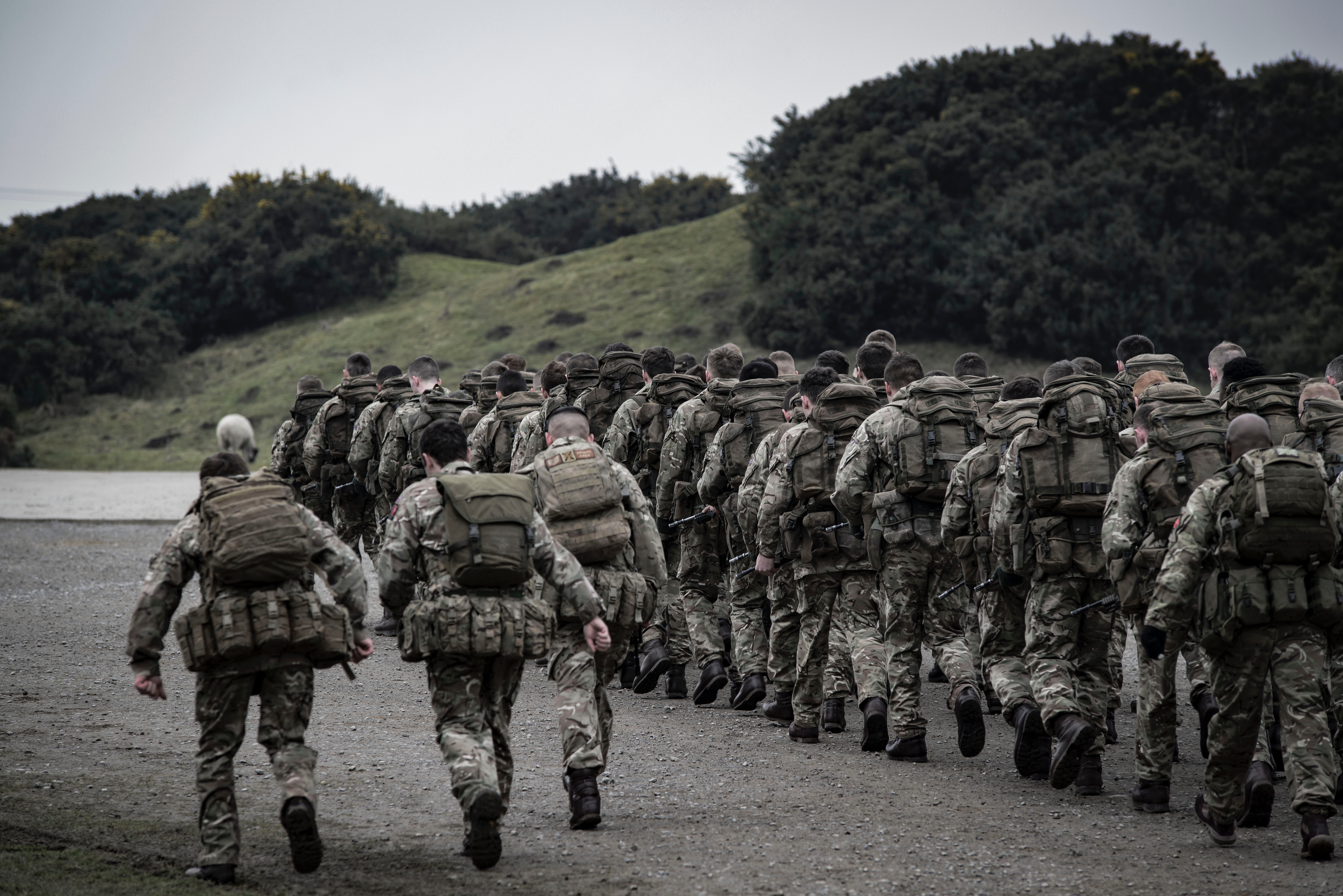 The British Army is reviewing the ban on beards amid fears the rule is putting off a younger generation of potential recruits.
Kevin Bailey, former SAS soldier who served in the 80s, told Tom Elliott the idea is ridiculous.
"When you're joining up for the army, normally, no one supports a beard," Kevin said.
"It's really tradition.
"It didn't put anyone off, if they wanted to stand for their country.
"The people who are put off by this aren't the sort of people you would want in the army.
"I don't think it'll have much cut with the army here in Australia."
Click PLAY below to hear the full details