British politician Jo Cox shot dead at Birstall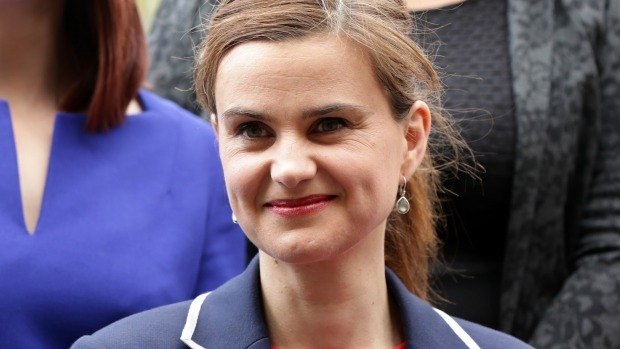 A British politician is dead after being shot and stabbed in an attack at Birstall.
A man, 52, has been arrested after the incident in northern England.
Labour MP Jo Cox was attacked before a meeting in her constituency.
Police are not looking for any other suspects and a motive for the killing is not yet clear.
'She'd only been an MP for about a year,' UK correspondent Ben Lewis told Ross and John.
The offender is believed to have shouted 'Britain first' before he attacked Ms Cox.
'That's quite significant because Britain First is the name of a very far-right group in the UK, who essentially have a no immigration policy,' Lewis explained.
Click PLAY below to hear more on 3AW Breakfast