Brothers3 perform Massachusetts on 3AW Afternoons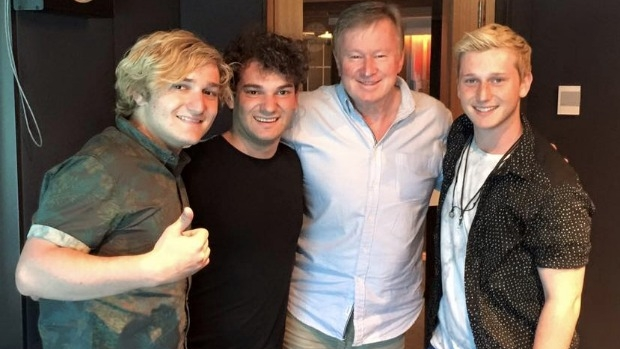 Former X-Factor stars Brothers3 popped into say g'day on Tuesday.
?Tayzin, Shardyn and Mak Fahey-Leigh spoke about their upcoming album, Brothers Never Part, which will be released on January 15.
They even had time to play a Bee Gees cover, which will feature on the record.
Click PLAY below to watch the boys perform for Denis Walter.