Burnso deceived by the pokies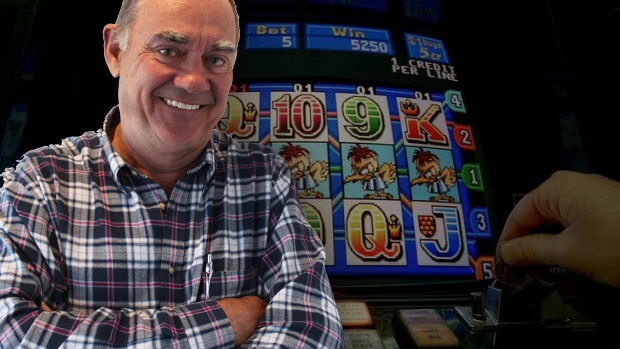 A group of lawyers are going into battle to have poker machines banned.
According to The Age, Maurice Blackburn lawyers will argue in a state or federal court that the machines are in breach of consumer law for misleading and deceptive conduct.
Among the key complaints is that the lights and music are designed to making playing addictive.
Anti-pokies campaigners say many machines tease players with near-misses, or reward minor wins that are disguised among big wins.
Burnso agrees. He lost $20 recently.
Click play to hear Ross and John discuss the anti-pokies push.
Australians lose more than $12 billion on the pokies every year.