Burnso says bulldogs are 'sickly' and 'useless', is he right?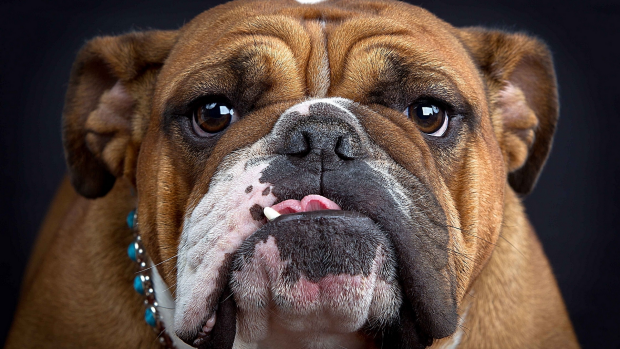 Burnso reckons bulldogs are useless… No, not the footy team, the dribbling dog breed.
He says the they are a 'sickly' animal and nobody should own one.
To clear the air, Ross and John spoke with Steve Pryor from Eltham Veterinary Practice.
'They're not a high energy breed, they are a short burst sort of breed.'
'They can be quite active, they are really most happy in the family situations, a lot of them are best described as 'couch potatoes'.' – Steve told 3AW Breakfast.
Click PLAY below to hear more