Butcher reflects on 43 years in the job as Coles ends in-store butchery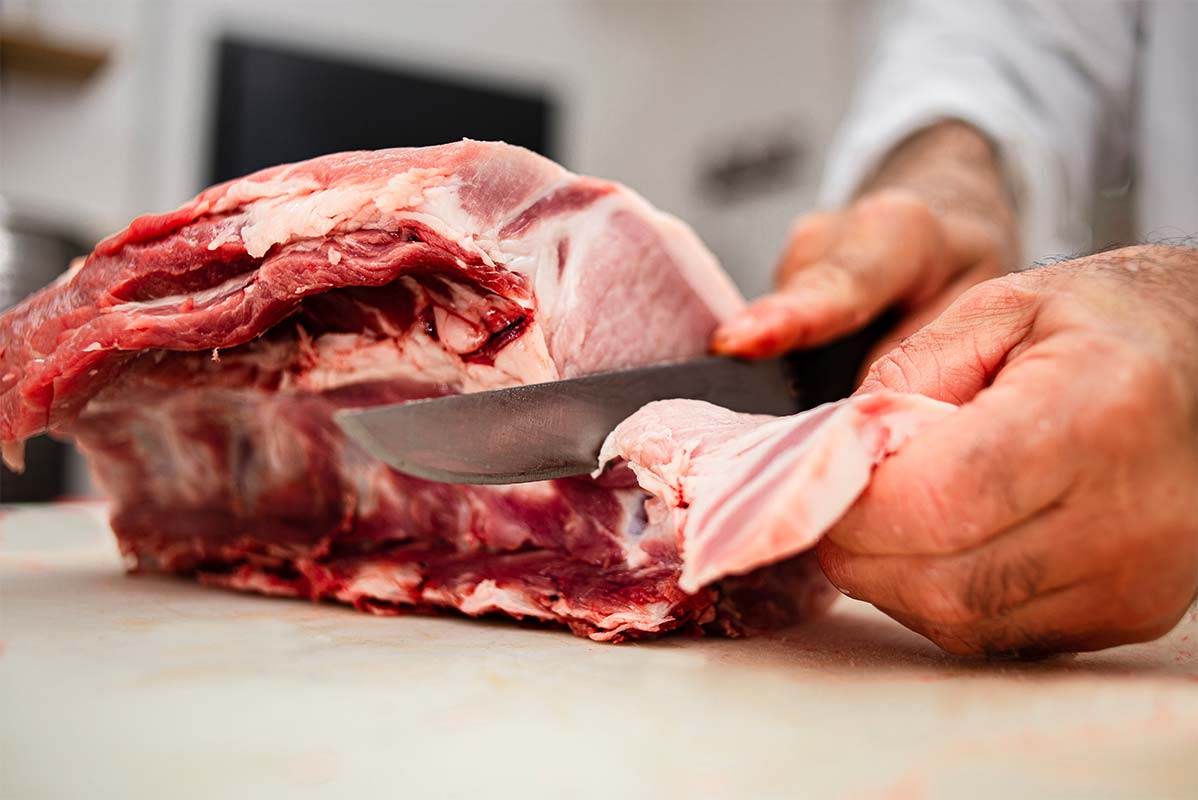 On Sunday, Coles will end its in-store butcher service.
Dozens of butchers and meat workers will be redeployed or made redundant.
It's the end of an era for local legend Mick, who is a butcher at the Coles store in Chirnside Park.
He did his apprenticeship with Coles 43 years ago, as a 16-year-old.
The butcher says he's excited about what's next for him.
"One door closes, another one opens!," he told Ross and Russel.
Mick told 3AW Breakfast he's seen meats fall in and out of favour throughout more than four decades as a butcher.
"Some of the trends have changed, mainly through the cooking shows," he said.
"We get a lot more shoppers wanting good slow cooked roasts."
Press PLAY below to hear Mick tell Ross and Russel how butchery has changed over the years