Buy now, pay later schemes labelled "nasty layby" by financial expert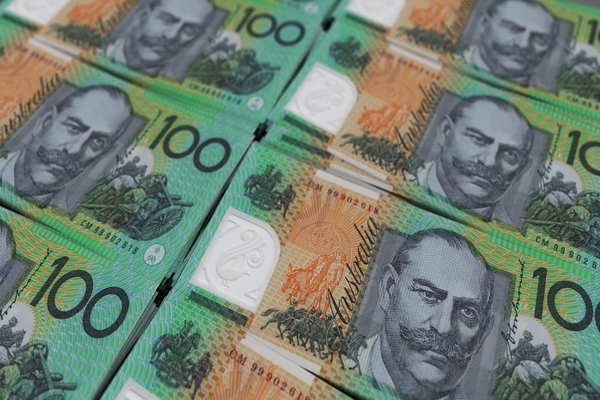 Parents are turning to buy now, pay later schemes to help them cover back-to-school expenses, and the trend has financial experts worried.
Financial educator Nicole Pederson-McKinnon told Ross and John that buy now, pay later schemes like Afterpay are "like playing with wildfire."
The schemes function like layby in reverse, allowing consumers to take the goods home straight away, and pay for them over the next six to eight weeks. The schemes do not charge consumers interest, and Ms Pederson-McKinnon expressed concern that this means they are unregulated.
"The problem is as a consumer you have to supply a debit card or a credit card… and then in eight weeks time that short term debt might be converted to long term credit card debt at 18 percent interest", she said.
"Buy now, pay later can be such a trap…this is sort of nasty layby. With layby you have to wait, and this [Afterpay] really caters to our instant gratification need. The money in Afterpay becomes an afterthought, and that's conducive to spending more."
Press PLAY below to hear Ross and John's full interview with Nicole Pederson-McKinnon.