Buyer beware: Australians warned about the dangers of pay-later schemes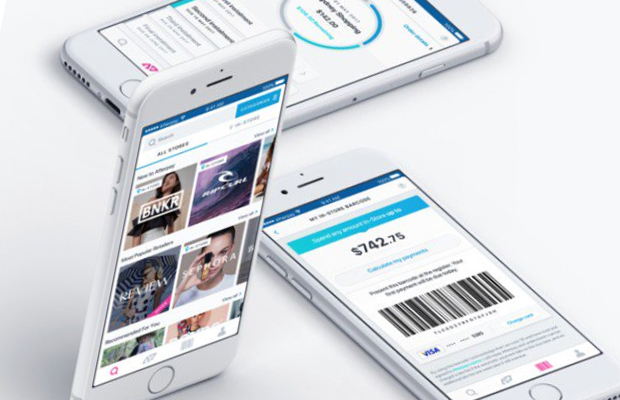 There are fears Australians are over-committing themselves with buy-now-pay-later schemes.
New data shows schemes have soared from 400,000 users to more than 2 million in just two years.
There were $900 million in outstanding balances in June.
Consumer Action Law Centre chief executive Gerard Brody has told 3AW Breakfast the scheme might appear more convenient than a traditional loan.
Most don't have interest fees, but Mr Brody said there were
"These buy-now-pay-later schemes are targeted at those who don't have the money up front.
"These businesses claim that they're interest-free and not a loan, but what this report has shown is that in fact sometimes these arrangements result in the prices of goods being inflated.
"So people would be wise to think twice before just assuming this would be a convenient, easy way to shop."
Mr Brody also said research shows that about one in six customers have had difficulty meeting payments in time.
Click PLAY to hear Gerard Brody's full chat with Ross and John