Infectious diseases expert weighs in on whether the new COVID variant is cause for concern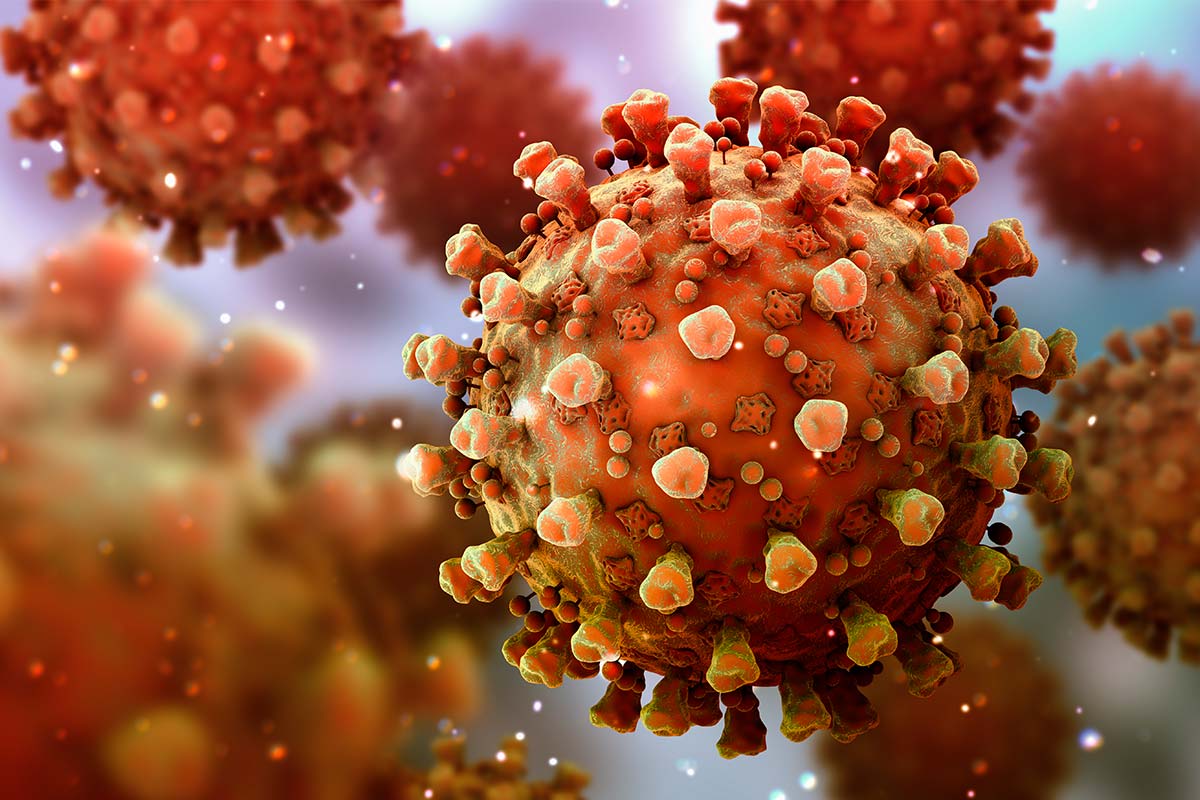 A new COVID-19 variant is garnering significant attention, with fears it may be more infectious and resistant to vaccination.
The mutation, known as C1.2, was first detected in South Africa and has since spread to a handful of other countries.
But chair of the World Health Organisation (WHO) global outbreak alert and response network, Professor Dale Fisher, says he doesn't "think people should really lose sleep over this".
Professor Fisher told Neil Mitchell variants are being tracked in a worldwide database, and when they're believed to be of concern, they can be marked by the WHO has either variants of interest, or variants of concern.
"We've only got four variants of concern, the last of which, of course, was Delta," he said.
The C1.2 strain has not yet been given either marker.
"It's really early days. This isn't even classified as a variant of interest," Professor Fisher said.
"It's something to watch but it's not something to be surprised about."
Press PLAY below to hear more about the C1.2 variant