Cadbury's bizarre new symbol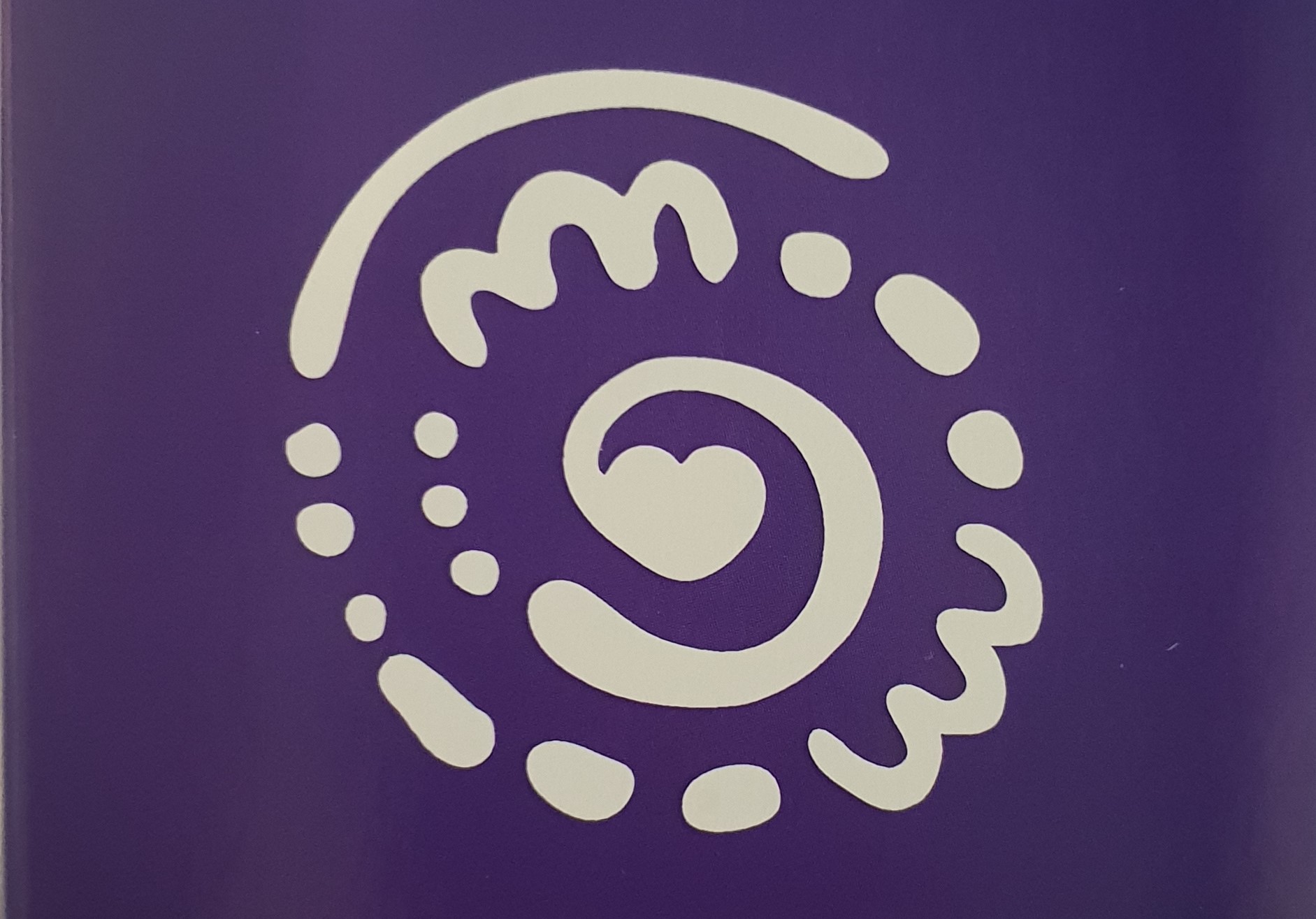 Cadbury has released a new symbol of inclusiveness today in a campaign which Tom Elliott has dubbed as virtue signalling.
"I honestly thought it was an April fools' joke," the 3AW Drive host said.
"This idea that you can put a squiggly symbol and accompany it with a hashtag and somehow right the wrongs of the world is something I find completely bizarre," he said.
The confectionery company says the #ForAll symbol is designed to "express support for a more respectful and culturally inclusive community".
The inspiration for the symbol came from managing hateful comments on Cadbury's social media platforms. The confectionery company says the symbol will become part of the company's standard response to non-inclusive comments on its social media channels.
Cadbury marketing boss Paul Chatfield said the campaign was about promoting inclusion following a number of hateful comments on the company's Facebook page.
"The idea was born from us managing divisive comments that were racist and hateful on our social media," he said on 3AW Drive.
"Our pages are actually used for these comments in a significant way.
"In taking a stand for what we stand for as a business and and as a brand who employ over 2,000 Australians, we wanted to make sure it was clear we weren't for only one particular group."
Cadbury is urging people to download, customise and share the logo.
Click PLAY to hear more with Tom Elliott