Calls for CCTV to catch cowboy jet ski antics at Rye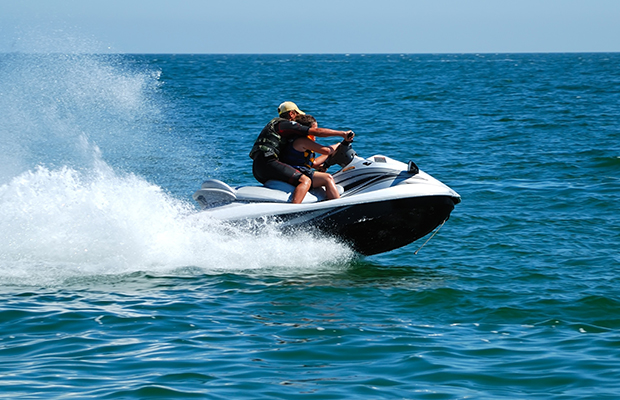 The Mornington Peninsula Council is calling on the state government to install CCTV cameras at the Rye Pier in a bid to catch cowboy jet ski riders.
There are fears swimmers will be injured or worse due to the reckless riding of some drivers in shallow waters.
Mechelle Cheers, chair of the Rye Community Group Alliance, told Neil Mitchell it was a huge problem.
"Many jetskiers like to show off, at least in our experience, and the pier is a good target," she explained.
Click PLAY below to hear more on 3AW Mornings