Calls for coffee to cost more if its in a disposable cup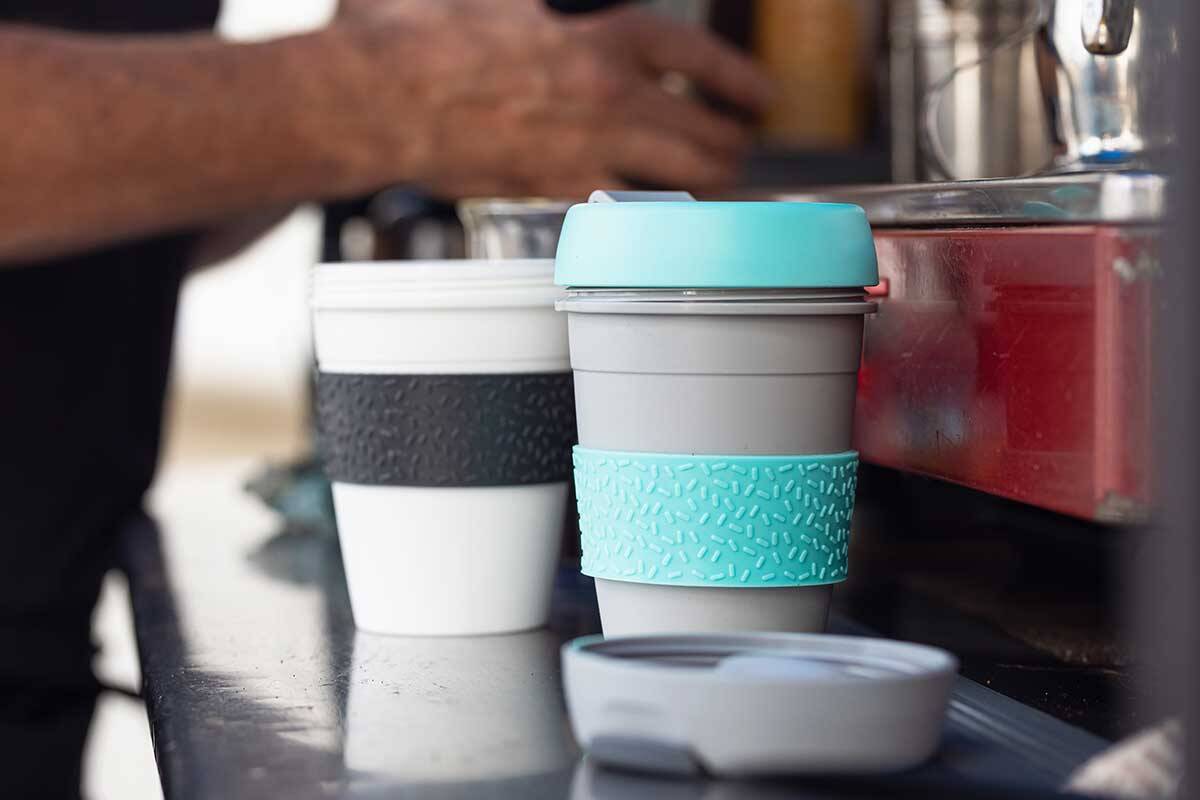 There are calls for the price of takeaway coffee to increase if the customers wants it served in a disposable cup.
Abigail Forsyth, CEO of KeepCup, told Neil Mitchell it would help limit the level of environmental damage and reward consumers who brought their own reusable cup.
"It's a great way to drive behaviour change," she said.
Many cafes already offer discounts to those who bring their own cup along.
Press PLAY below to hear her explain how it would work
Picture: Getty iStock