Calls for governments to 'cancel' all rental debt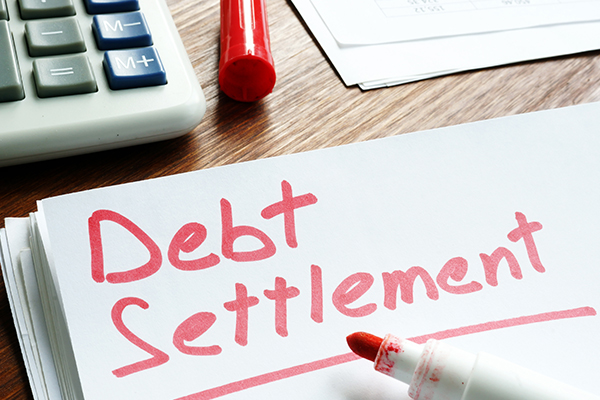 There are calls for state governments across Australia to "cancel" rental debts accrued during the COVID-19 pandemic.
Joel Dignam, Executive Director of Better Renting, said governments shouldn't stand by and watch renters risk homelessness once the moratorium on evictions is lifted.
"It's an unprecedented situation that calls for unprecedented government intervention," he said.
Click PLAY below to hear more on 3AW