Calls for Ron Barassi's memorabilia to be displayed in a permanent exhibition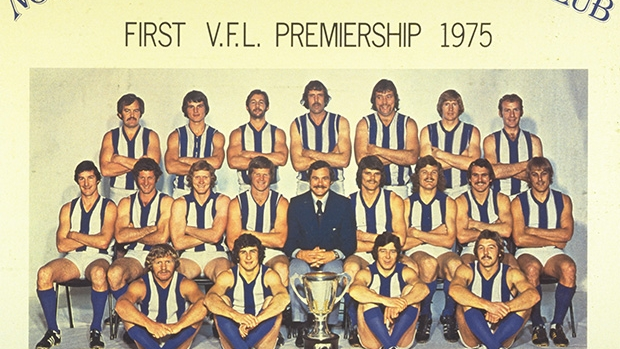 Ron Barassi's personal memorabilia collection being auctioned off.
It's an extraordinary collection.
3AW Listener, Greg Kyriakopoulos sent through an email to Neil Mitchell.
Get the government or someone to buy the collection and create a permanent exhibition.
Greg says – 'It's a very important part of our history, it would be a shame if the public didn't get a chance to enjoy it'
'I think it would be a fitting tribute to Ron, he was a gentleman, a champion on the field and off the field'
Neil followed this up by chatting to Guy Cairnduff, he is part of Leonard Joel, the auction house selling the Ron Barassi Collection.
Some of the items include:
1906 Premier FC cap
1939-1940 Premier's medal
1964 Melbourne FC match jumper, played before the premiership match that year.
The value of all of the items up for grabs is estimated at $500,000 – $1,000,000.
The auction is set for September 4.
Click PLAY below to hear Neil's chat with Greg and Guy