'Can be a cesspit': Why journalists are quitting Twitter (and why that's a bad thing)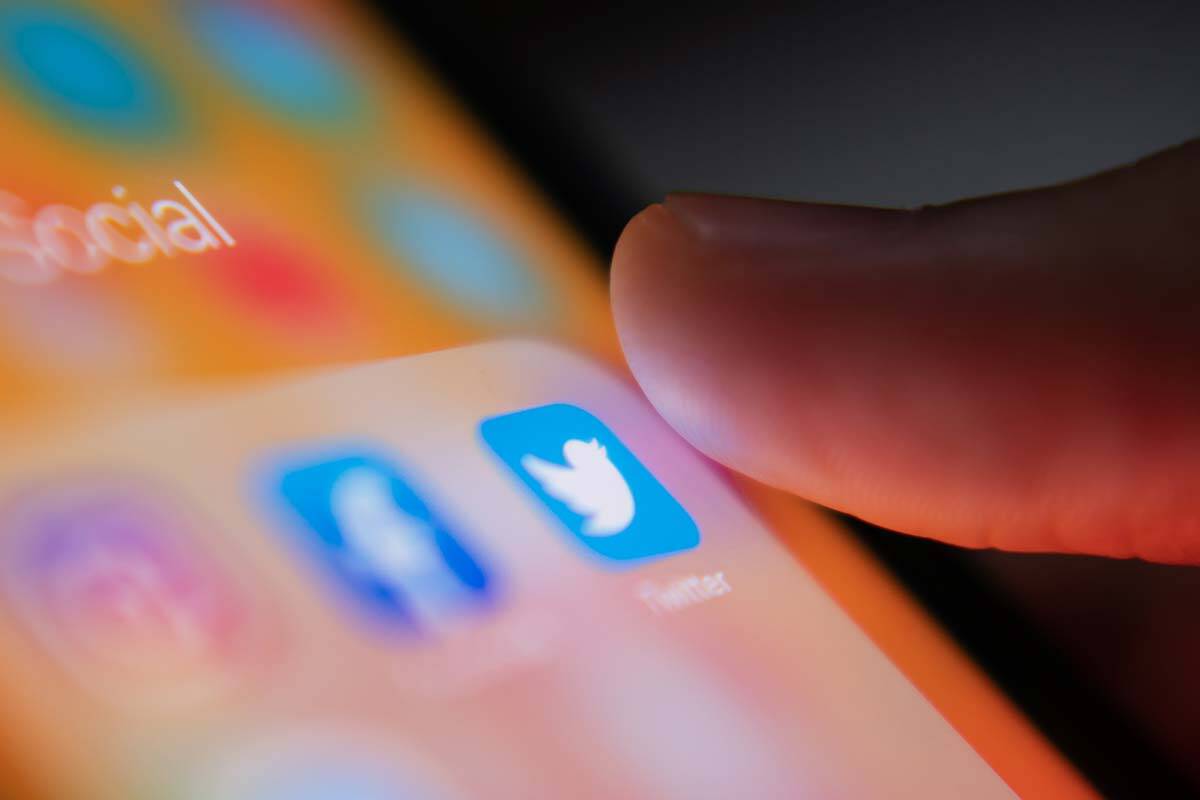 Journalists are giving up on Twitter amid growing abuse on the platform.
ABC News Breakfast co-host Lisa Millar deactivated her account a week ago, and she's not the only one.
Hamish McDonald also left the platform last year.
In both cases, the journalists cited the abuse they'd received on the platform as their reason for leaving.
Senior lecturer in journalism at RMIT University, Dr Alexandra Wake, says the abuse problem on Twitter has been growing for a long time, but it's reached new heights during the pandemic.
"The problem is at the moment there seems to be some much hatred and anger in the world, particularly during the pandemic, that a lot of anger is being directed at journalists and the consequence of that is they're quitting the space where we want them to be," she told Ross and Russel.
"There is a core group of particularly nasty people who create these pile-ons on working journalists just doing their jobs."
Dr Wake says it hurts our democracy when journalists leave Twitter.
"I think Twitter can be a cesspit of toxic conversation at times but it does actually have some good democratic value," she said.
"It's a great place to be able to discuss stories and to actually engage with journalists and other people in public positions."
Press PLAY below to hear why journalists are leaving Twitter