PHOTO GALLERY: Mystery family prompts flood of 'best' photos
Neil Mitchell listener Donna was in the Redwood Forest at Warburton on Sunday taking some photos of the tree-lined landscape.
"When we looked closer, we noticed a lovely family in the photo," Donna explained.
"I'm sure if they were located, they would love to frame this and hang it on the wall."
The image was taken 12.15-12.40pm.
Can you help? Email nmitchell@3aw.com.au
That photo prompted Neil Mitchell to ask listeners for the BEST photo they ever took.
And we were SWAMPED — scroll down to check them out!

From Colleen: Bonbeach, early morning.

From Jenny: I took this photo in Burgos, Spain on my mobile phone.  I was walking past this walkway and thought it might be a good photo.  Because it was a bright sunny day and the screen of the phone was fairly dark I pointed and shot hoping I could get the trees and lamp posts in.  When I looked at the photo later in the day I was pleasantly surprised to notice the gentleman sitting on the park bench.  I have often wondered about him, who he was, where he was from.  But most of all, thankful that he was there as I think he completes the picture.

From Jill: This was taken at Taronga Zoo in Sydney last year.

From Steve: Best photo I ever took. Was taking my niece and nephew to local park to feed the ducks and Seeing my little nephew being frightened by the ducks … so innocent it made me cry.

From Ross: This photo was taken whilst we were traveling in Europe on a bus and my wife's shadow has appeared perfectly on the approaching bus. I call it Brigette the bus as distinct from Thomas the tank.

From Peter: Favourite photos usually evoke favourite memories. Sunset on the terrace of Club Med, Morea, Tahiti, listening to Beethoven and enjoying a dram of Glenfiddich.

From Riccardo: Hi, this is the favourite photo I have taken. It's of my daughter at Dreamworld a couple of years ago. It was totally candid but I think it really captures the wildness of a small child, from the hair to the off the shoulder dress.

From Greg: Now I'm retired, I go out most mornings to try and catch sunrise pics. I just print and frame them for home or post them on Facebook. This one is taken from Wonga Park one morning last year where you can see the sun just popping into view. There is a weather from coming over from my left and you can see the rain starting. Above the sun there is a green tinge, and that is hail on the way down. 5 minutes later it was pouring and very windy there. I hope you all like it too

From Ross: This is one of my favourite photos taken in this magical location of Hallstatt, Austria

From Mary Anne: I took this 18 months ago on the Barcelona bay at sunset. I see 2 hands holding the sun. Love it.

From Sally: This photo was taken in the Butterfly enclosure at Singapore Zoo.

From Tim: Hastings Pier

From Andrew Brown

From Margot: Last year we drove to Cape York and walked to the "tip". We were lucky to arrive when the tide was out which helped create this beautiful photo. I have since had it enlarged and transferred to a canvas and each time I look at it, it brings back wonderful memories.

From Harry: I took this dawn shot of the Newhaven (Phillip Island) Marina last year.

From Christian: Kookaburra in Echuca

From Liz: Eileen Donan Castle in Kyle Scotland!  As you can see the reflection of the castle is amazing! Not bad for a shot on an iPhone!

From Damian: Beach Crab

From Kristine: Taken by my 12 year old son while on holiday in South Africa attached 
From Peter Holman.
From Peter Bellmont: The 'last Falconer' in Japan, 2013.
From James Capovilla: My photo of the Swan Street Bridge.
From Jarrod Phillips.
From Fernando Alberto: I took this photo when my family had dinner at Marnong.
From Kate Kelzi: I took this at the Deniliquin Rodeo in 2011.
From Kevin Bagshaw: Koala photo taken at Marengo, just past Apollo Bay.
From Alan Witcombe: Last season's harvesting beans at Inverleigh.
From Sean Kavanagh: Taken near Lilydale tennis club.
From Sean Bradford: Here's a pic I took at Tarra Warra Estate a couple of years ago. Sure its got a filter on it, but it was a quick phone shot and I posted it whilst standing in the same spot. One of my favourite pix and a top spot.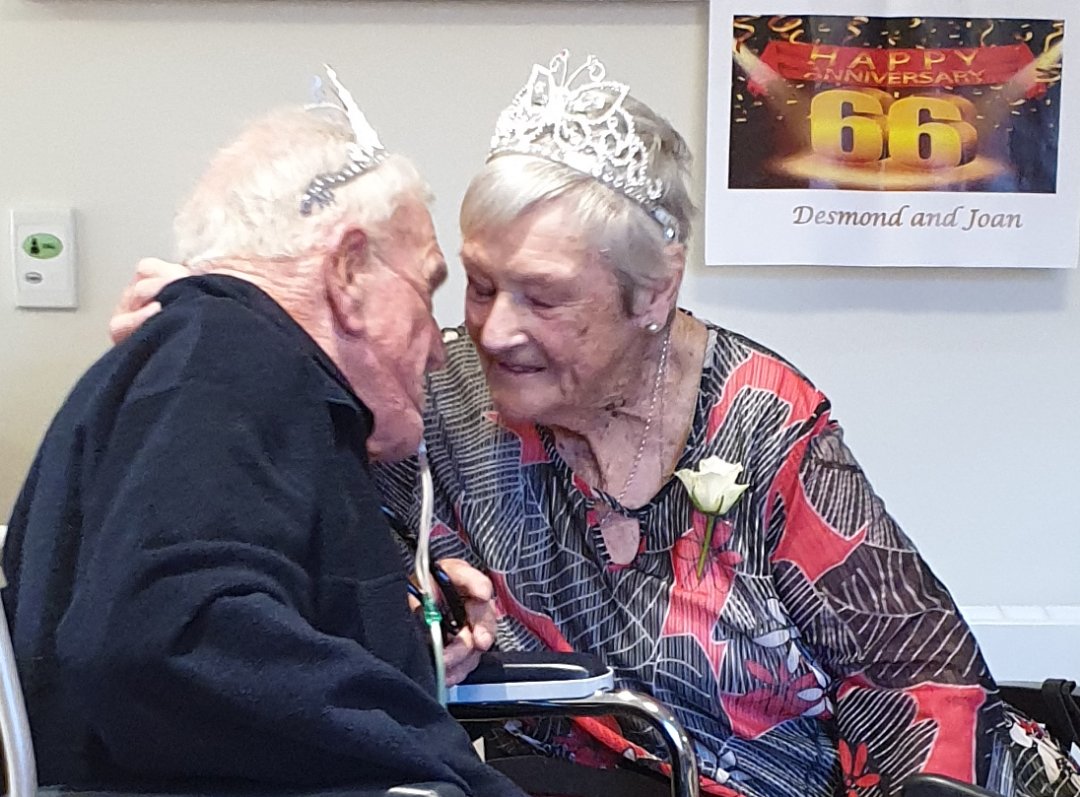 From Anne Bailey: Recently my parents 66th wedding anniversary. Dad has Alzheimer's and was recently placed in care & Mum is at home. A heartbreaking separation. I captured this moment of passion both wearing their tiara's congratulating themselves on their amazing life together. Lifelong Demon supporters.
From John: A photo I took. Harcourt North.
From Steve Gordon: I took these two photos in America last year. A breaching orca in Alaska.
From Russ: I took this photo off Black Rock and it looks as if there is a face in the clouds.
From Colin: This is probably my best photo. I took it two years ago as a test image for an even better one I'm working on at the moment which will become the worlds largest image of the centre of our galaxy.
From Bernice Wollington: A photo of my dog, taken by my husband, not known for his photographic prowess but he has nailed this one.
From Brenda Carter: Took this shot at Melbourne Zoo a few years back. It's a gibbon's hand. I take hundreds of photos of seascapes, landscapes, animals and urban life but when you mentioned our favourite photos this morning this is the first one I thought of.
From David George: Just a photo taken from my mobile phone.
From Rob Hardman: This is photo of my 5 year old at the butterfly house and Melbourne zoo. By far my favourite photo I've ever taken.

From Greg: Not sure if it's the best in others' eyes but I like it and it was very challenging. The Milky Way over The Bluff on the Mitchell River.

From Blackman: Taken at dusk at a Fiji conference for First National – horse that carries tourists for 'joy rides' along the beach at the end of a busy day.

From Phil: My 3yo granddaughter picking her first mandarin from our tree!

From Kevin: Photo of grandkids playing cricket.

From Glenda: Probably not my best photo, but certainly my favourite. Ice cliffs at Brown Bluff on the Antarctic Peninsula. Peace, solitude and colour.

From Paul: I drive from Melbourne to Eucha each day and love sunrises. I try to capture every  day, this by far is the most spectacular that I have taken.

From Beryl.

From Jamie.

From Hanida

From Lisa: I took this recently at the NGV just at the right time when a little toddler was absorbed by the installation of a flock of ceramic birds. I caught up with the Mum and sent the picture to her so she had this special moment forever.

From Melanie: I took this in Essaouria, Morocco.
From Jason Wong: Sunset at Lake Mulwala.
From Greg: I took this pic in Maui.
From Gary Smith: Just a pic of Puffing Billy.
From Andrea Cooper: I took this in Stawell on the hospital hill.
From Mark Gibson: I took at the Adelaide Grand Prix in 1986. It was converted from a slide that regrettably highlights dust particles on the film. Notwithstanding the subject is impressive as the jet does an afterburn.

From Michael.

From Cindy: Just sending a photo taken about a week after prince had died, it was taken in Melbourne at the city square water feature, a man was applying leaves to the wall as a tribute to prince, we just happened to be passing by at the time! I love this photograph.

From Mavis: Terang College students (my grandson Isaac with the sunglasses) on their camping trip to  Alice Springs and Uluru.

From Daniel: Here is one of quite a few lightning shots I took at Portarlinton looking over the bay towards Avalon.

From Ashley.

From Jamie: I am 15 and here is one of my favourite photos that I took. Enjoy.