Cancer survivor explains how laughter and a positive mindset can promote healing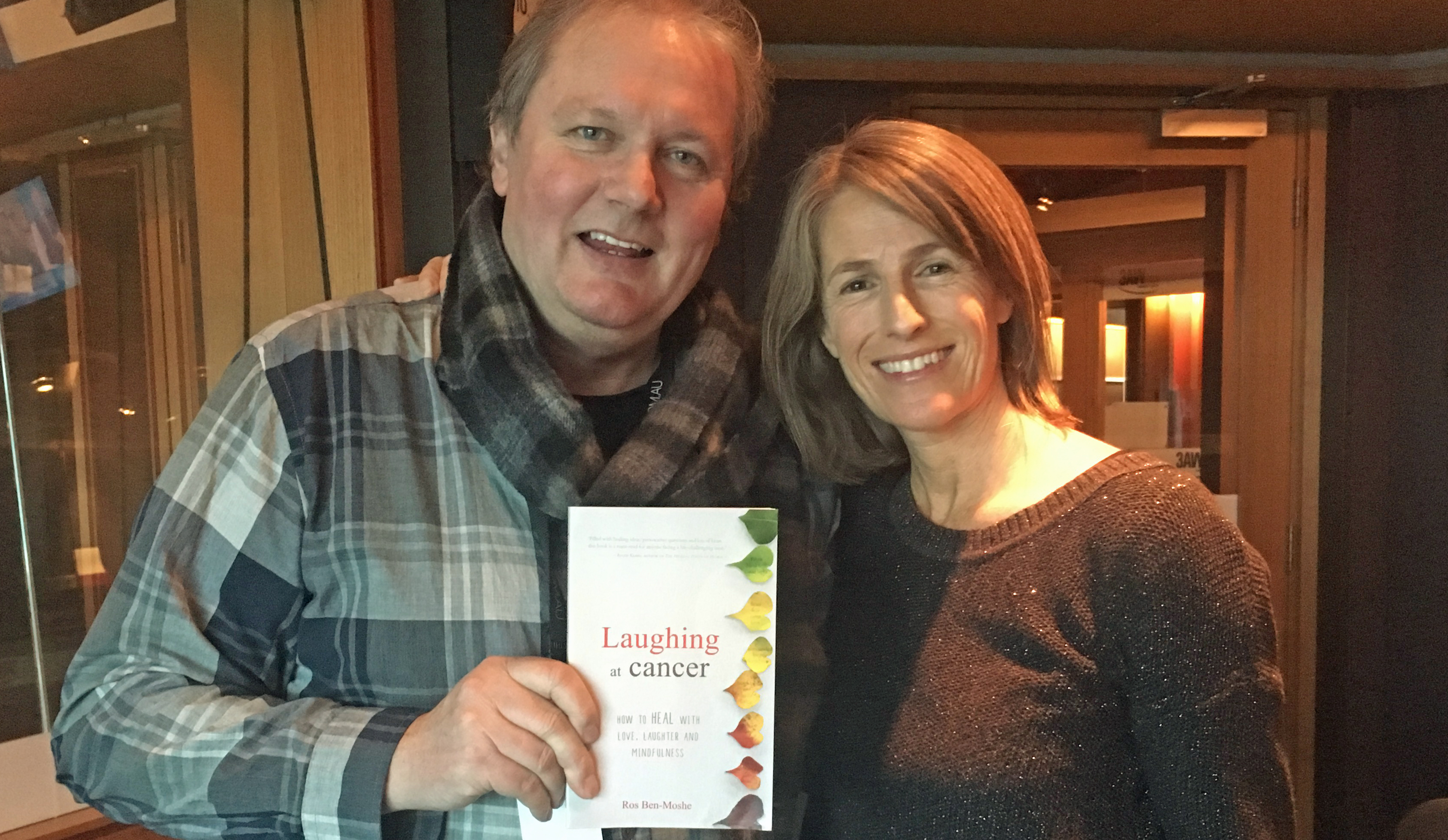 Laughter isn't something normally associated with a cancer diagnosis.
But Ros Ben-Moshe isn't your normal cancer survivor.
Ros is a Laughter Therapist who understands better than most how positivity can affect a person's health.
And now she's written a book, Laughing At Cancer, which explores how changing your mindset can do wonders on the journey to health.
"Cancer is filled with so much negative emotion," she said.
"To promote healing, it's really important to introduce positive emotion."
Click PLAY for the full interview
Click here to find out more about Ros' book Laughing At Cancer: How to Heal with Love, Laughter and Mindfulness