Car ploughs into traffic controller at COVID-19 testing site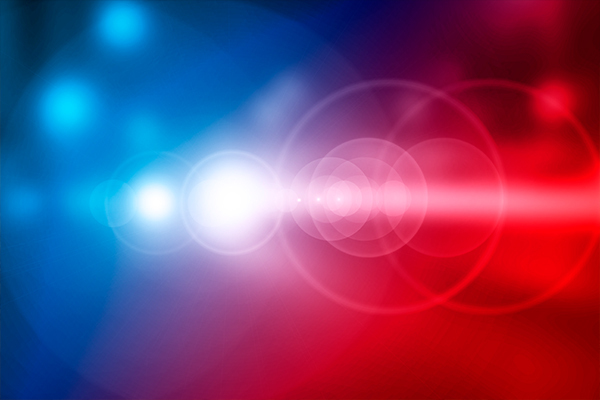 A motorist has driven into a traffic controller at a COVID-19 testing site in Cranbourne.
Police were called to the Thompsons Road site yesterday, following reports someone was struck at about 5.30pm.
Investigators have been told the driver of a Subaru sedan moved at speed and struck the traffic controller when he was asked to move his vehicle forward.
The 32-year-old driver crashed into the back of another car, causing two other vehicles to rear-end each other.
The Subaru is then believed to have spun and crashed into a car in an adjacent lane.
The injured worker, a 22-year-old, was taken to hospital with a suspected broken arm and other injuries.
The driver who struck the worker was breath tested and returned an evidentiary result of 0.076.
Investigators are also awaiting the results of a blood test after the man returned a positive oral fluid test for drugs.
He is expected to be charged at a later date with numerous traffic offences.
Press PLAY below for more details from police