Caroline Wilson questions the "credibility" of Warner's apology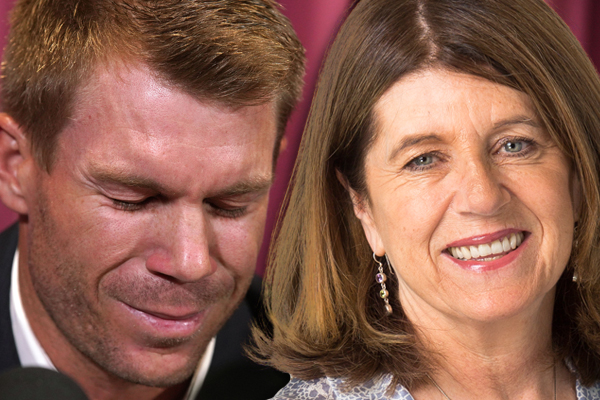 Caroline Wilson has questioned the credibility of David Warner's apology.
Caro told 3AW Football she believed Warner was sincerely apologetic – until he started taking questions.
On several occasions, Warner skirted the issues raised by journalists at his press conference.
"It took away the credibility because it suddenly sounded scripted," she said.
Click PLAY for the full discussion