Caroline Wilson responds to the scandal at AFL House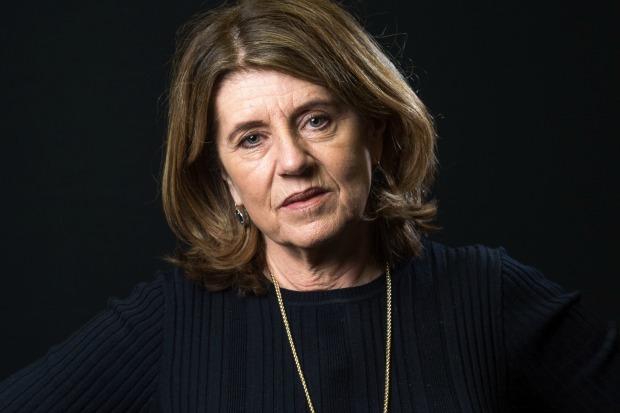 Caroline Wilson says it's clear the AFL still has a "boy's club" problem following revelations two senior officials had "inappropriate relations" with two younger women.
Simon Lethlean and Richard Simkiss both resigned on Friday.
Caroline Wilson lauded league boss Gillon McLachlan for acting so quickly on the matter, but said it showed there was still some way to go.
"Gillon denies it, but I still think the boy's club culture has been a problem at the AFL," she told 3AW Drive.
"It's obviously better than it was, it's always improving and Gillon, for a long time, has said all the right things – but clearly it's still an issue when these things happen."
Caroline also hit out at those questioning why the women involved had escaped the spotlight.
"The men were both married and both were in positions of power – that's the issue," she said.
The 3AW Football commentator said she understood one of the women involved no longer worked at the AFL, while the other was on leave.
Click PLAY  below to hear more on 3AW