Caroline Wilson says AFL's actions left her 'blood boiling'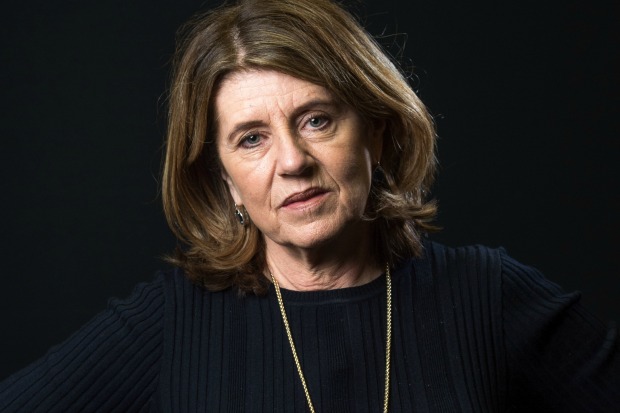 An angry Caroline Wilson has detailed some of the "disgraceful" behaviour from the AFL as it went into damage control following last week's executive affair scandal.
The 3AW Football expert said a fiery conversation she had with an AFL official after she named the women involved went "beyond the pale" and was personal and nasty.
"My blood was boiling last Friday," Caroline Wilson said on Sportsday.
She then questioned Gillon McLachlan's leadership as chief executive.
"I think he needs to get his hands dirty, sometimes, I think he's got to stop trying to be everyone's friend," Caroline Wilson explained.
Click PLAY below to hear more from Caroline Wilson