CBD vaccine hubs close due to cowardly attacks on health care workers from anti-vax protesters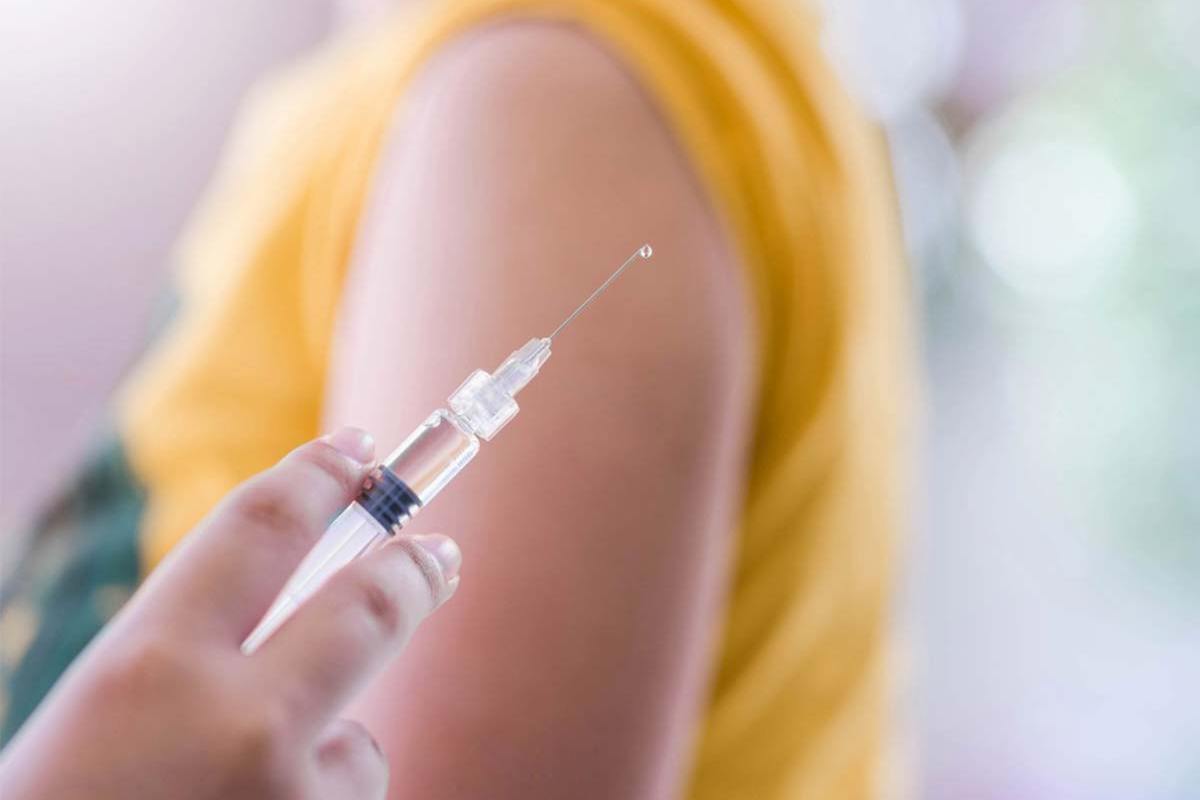 Two CBD vaccination hubs have been shut due to concerns about staff safety.
It comes after anti-vaccination protesters attacked, abused and spat on health workers administering the COVID-19 vaccine.
Nicole Bartholomeusz, cohealth chief executive, confirmed the Melbourne Town Hall vaccination centre and Central City homelessness service would remain closed until at least Monday.
Daniel Andrews said the behaviour from those involved was appalling.
Staff have also been advised to not wear cohealth uniforms, lanyards or scrubs in the city, to avoid being targeted.
"Our staff, and all health workers, deserve to be safe at work. I am shocked at the treatment of people who deserve nothing but our utmost gratitude and praise for working throughout the pandemic to ensure everyone gets the support and healthcare they need," Nicole Bartholomeusz said in a statement.
"We condemn all acts of harassment and violence and stand in steadfast support of all Victorian health workers. We are currently working with the affected staff member to ensure they get the support they need.
"We urge the Victorian community to give their fullest support and compassion to all health workers at this time."