Chappelli's worried about the trends developing in Australian cricket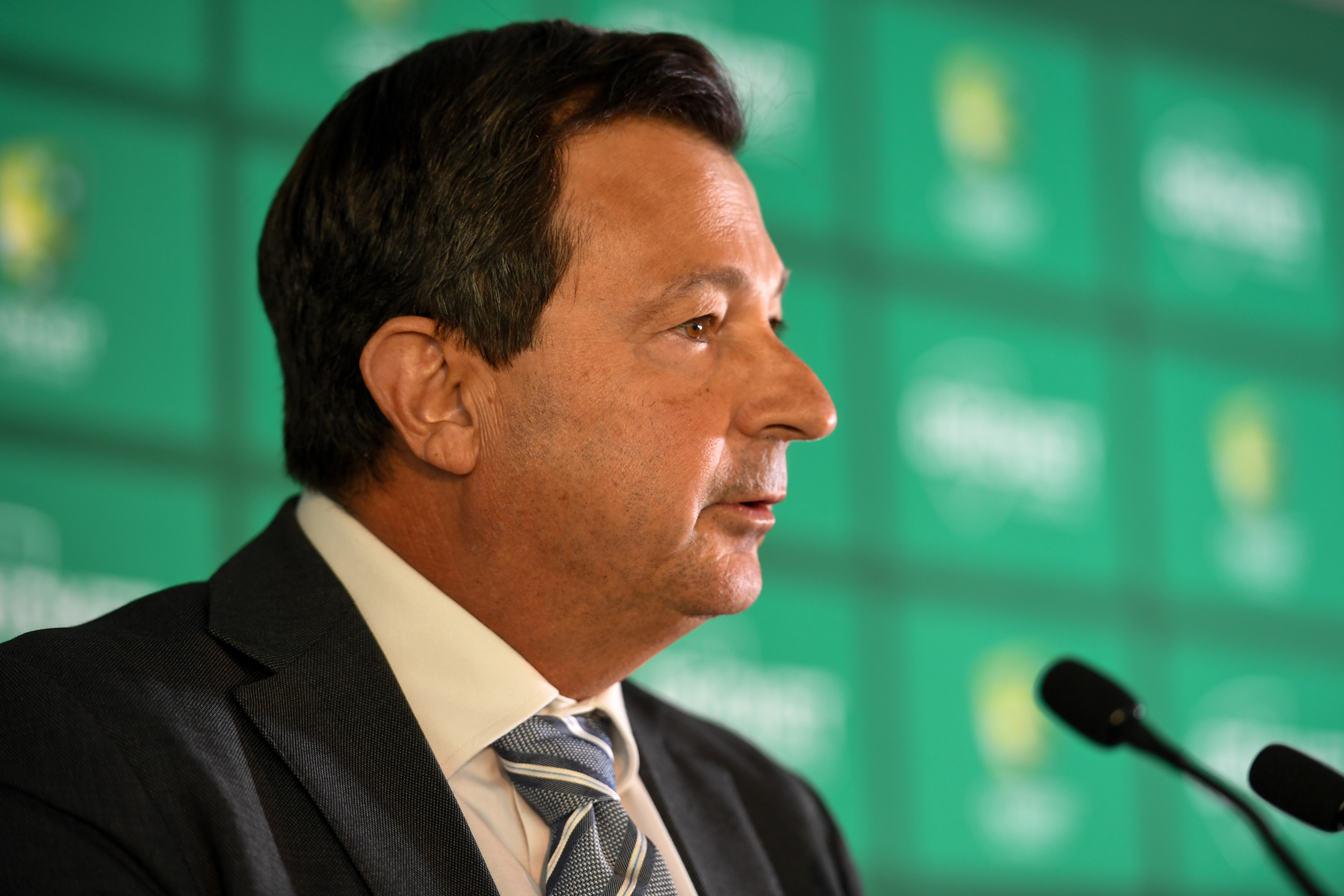 Ian Chappell says there's a worrying pattern emerging in Australian cricket.
The Argus Review – which shone a light on Australian cricket culture – was released in 2011, while the Longstaff Review into the ball-tampering saga was made public on Monday
The Macquarie Sports Radio cricket commentator told Sportsday said it proved Cricket Australia has a noticeable track record on poor culture.
"I would've thought it points to something," he said.
"If you're a cricket body in charge of organising the game in Australia, surely you've got to be ahead of the game.
"You've got to be ahead of the game and know what the problems are and how they can be fixed.
"The administrators in this case have been way behind the game."
Click PLAY to hear the full interview on Sportsday