Charges laid over alleged abduction of Cleo Smith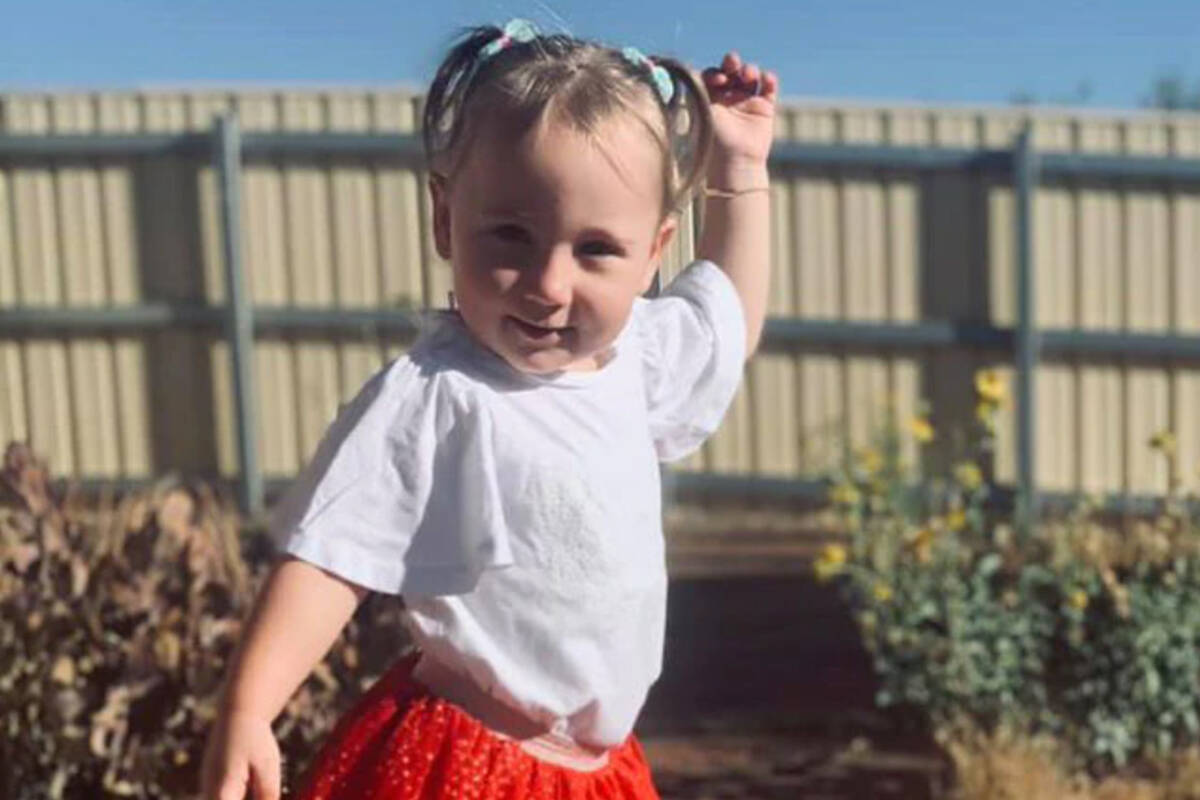 WA Police have charged a 36-year-old man over the alleged abduction of four-year-old girl Cleo Smith.
The man has been identified as Carnarvon man Terence Darrell Kelly.
He's been charged with various offences, including one count of forcibly take a child under 16.
He appeared before the Carnarvon Magistrates Court on Thursday afternoon where he did not apply for bail and was remanded in custody until December 6.
Cleo Smith was found by detectives on Wednesday, 18 days after she disappeared from the Blowholes campsite.