Chasing Armstrong: Interview with David Walsh about the film, The Program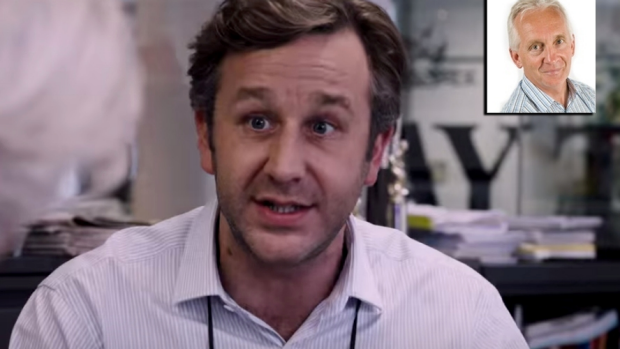 There is a scene in The Program where an editor insists to his reporter David Walsh (Chris O'Dowd) that he won't print his story about doping in cycling unless there was proof it was all true.
The real Walsh agrees such declarations are becoming rarer in today's media. It's all becoming too expensive.
It was Walsh who blew the lid off the Lance Armstrong doping scandal that saw the champion cyclist stripped of his seven Tour de France awards, as well as his reputation.
Working on the story since the late-1990s, Walsh's 2012 book Seven Deadly Sins: My Pursuit of Lance Armstrong served as the basis for the Stephen Frears film The Program, which stars Ben Foster as Armstrong and Chris O'Dowd as Walsh.
In the middle of a busy schedule, Walsh was kind enough to take a phone call for an interview.
Listen to the interview with David Walsh below
To view the trailer for The Program, click here: