Chemical engineers may have created an indestructible phone screen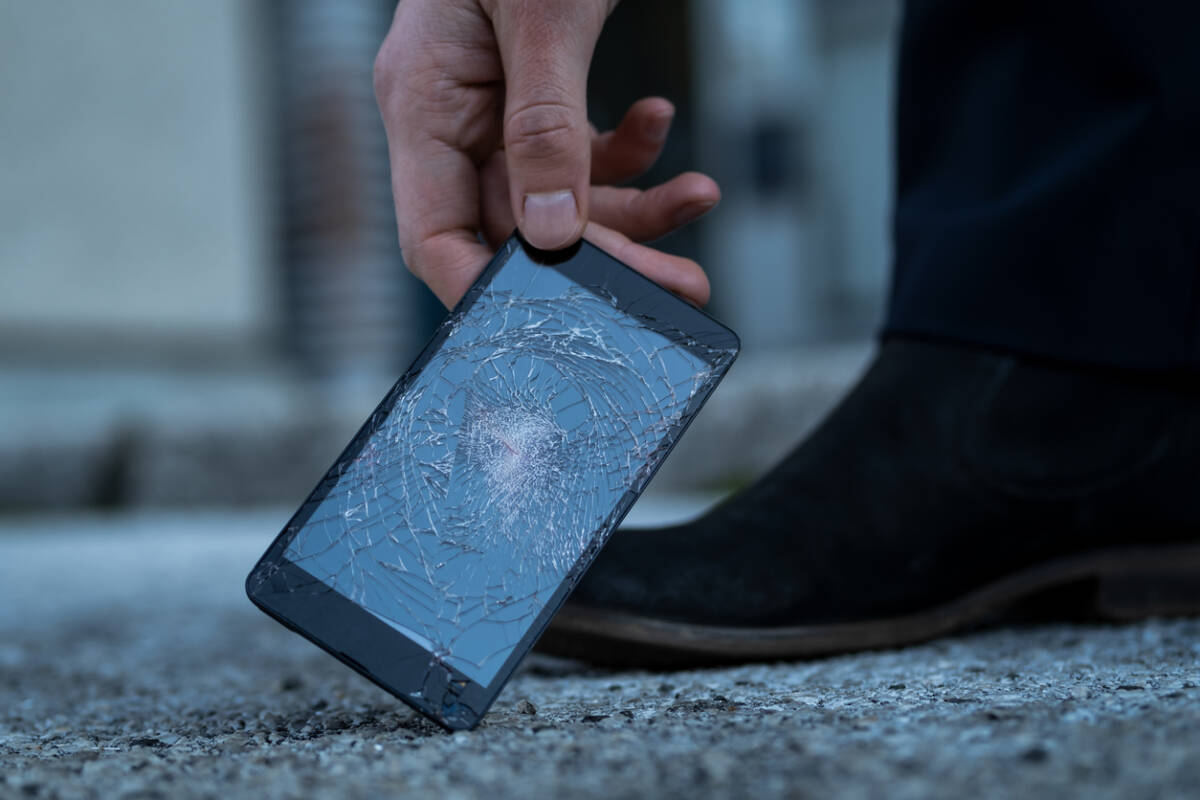 Broken phone screens could be a thing of the past as a group of chemical engineers may a breakthrough in the quest for the unsmashable screen.
A global team of researchers led by the University of Queensland developed a process to wrap or bind nanocrystals in porous glass.
Lead researcher from the University of Queensland Dr Jingwei Hou told Tom Elliott the screen operated like a "sponge".
"If you think about the phone screens we have which are made from glass, it's a very dense structure … you've got small molecules packed together very densely so if there's any external force the energy has nowhere to go but break the structure.
"So we approached the problem from a different way … we made more of dishwashing sponge structure and that makes it more flexible … but still maintain that glassy feeling."
Press PLAY to hear more below 
Image: iStock by Getty