Children in tears after 'grey area' sees them turned away from basketball stadiums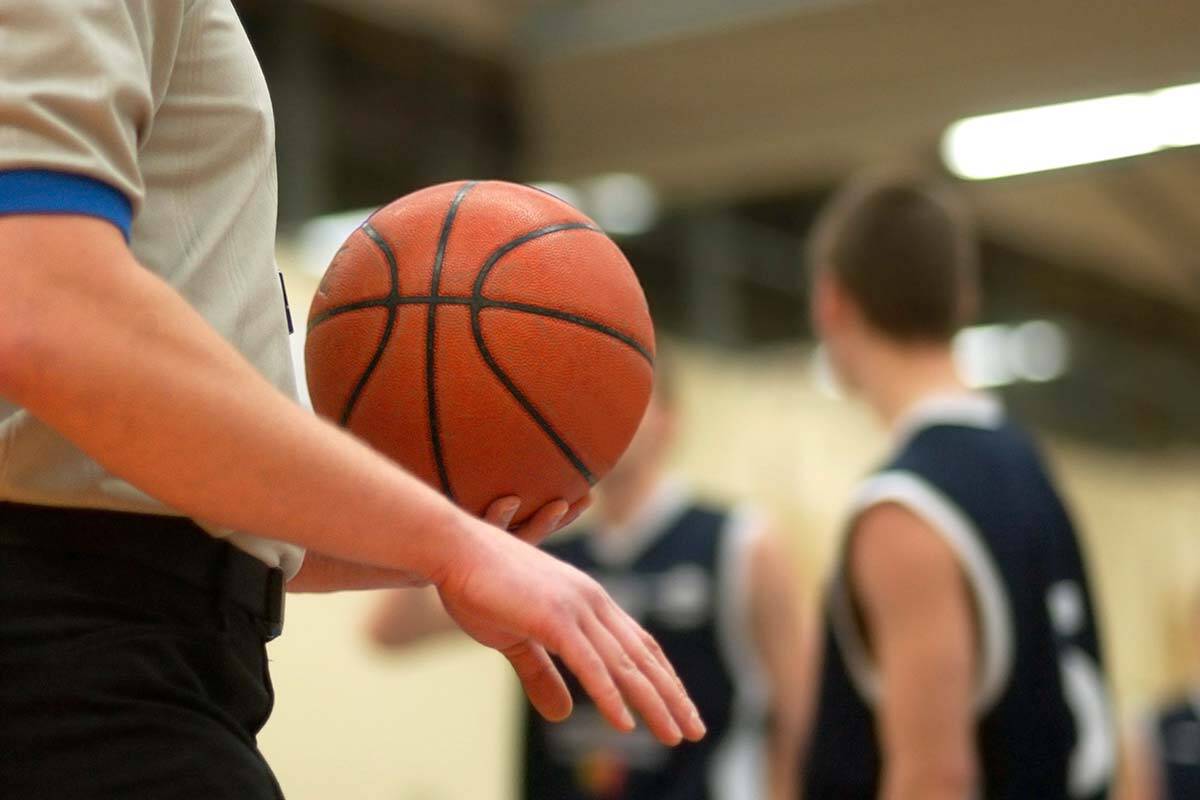 Children were left in tears after a "grey area" led to them being turned away from basketball stadiums on the weekend.
Vaccination is not mandatory for participation in community sport, but because many basketball venues are mixed use facilities, entry for those aged 12+ is restricted to those who are fully vaccinated.
CEO of the Eltham Wildcats Basketball Club, Greg Jeffers, says it's a "grey area".
"We had the 12+ double vaccination rule … implemented on Friday at a couple of our stadiums," he told Neil Mitchell.
"Kids missed out. We had a lot of upset children — a lot of tears, a lot of emotion.
The basketball league was able to move games on Sunday to ensure unvaccinated 12 to 15-year-olds could participate, but kids missed out on Friday and Saturday games.
"There just wasn't the time for people to put in to work though that grey area and to put in contingency plans," Mr Jeffers said.
Press PLAY below to hear more about the 'grey area' that left kids in tears