Chris Yarran reveals how drug addiction ruined his AFL career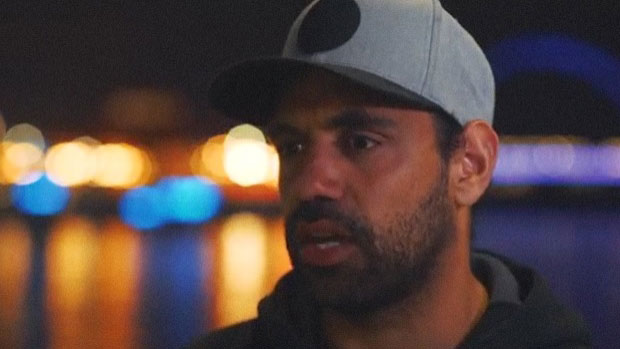 Former Carlton and Richmond player Chris Yarran has revealed how drugs ruined his football career and life.
A confronting video was posted on Thursday, where Yarran detailed his battle with ice after he was introduced to methamphetamines by a "family member" in 2016.
"Drugs were something I despised my whole life.
"I remember as I was about to try ice, I said to myself: This will either be just a good night, or it will ruin me.
"It ruined me."
He's turned to religion in the hope of turning his life around.
Click PLAY below to watch the confronting video