City of Yarra businesses push back on 'poor taste' council fees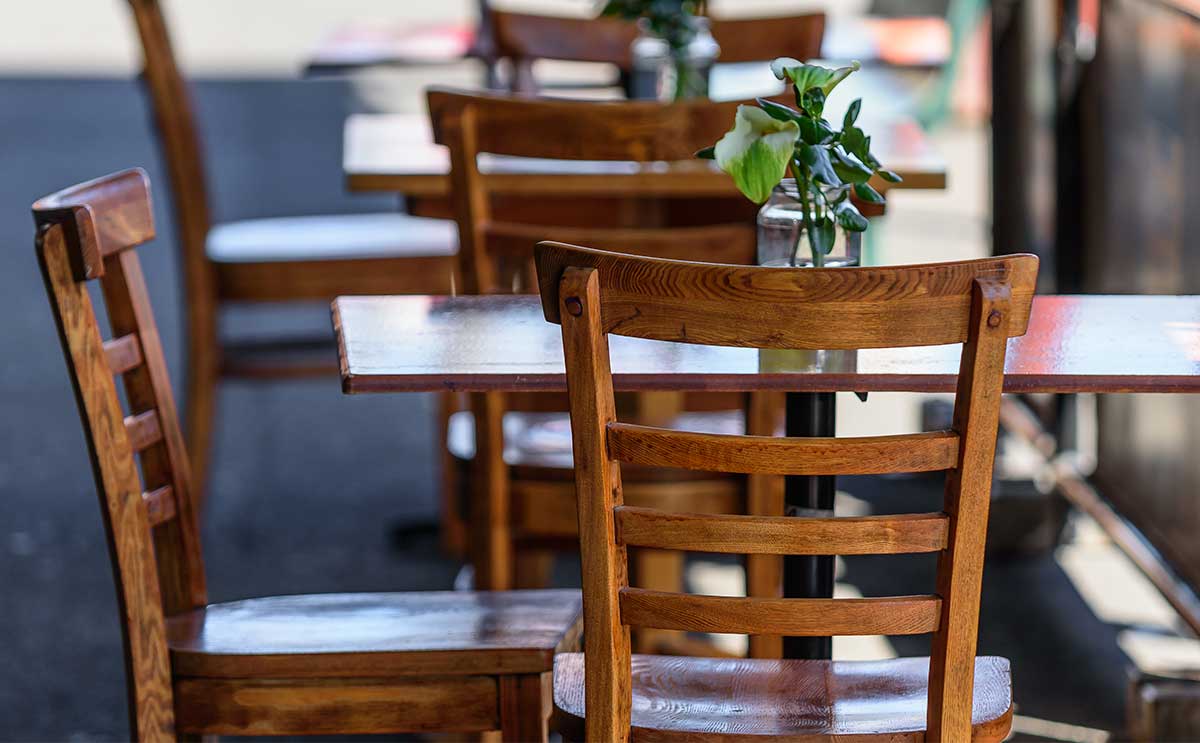 Small businesses in the City of Yarra are pushing back on big council fees to use carparks for outside dining areas.
They say it's in poor taste, given the strain they've been under for the past two years.
Katie Marron runs Katie's Crab Shack on Smith Street, Fitzroy, and has spent thousands of dollars setting up decking and outside dining facilities on the street.
She'll be only able to host 10 people inside her venue due to COVID-19 restrictions.
But they'll be able to host another 20 across the two car spaces that have been revamped.
The council wants her to pay $10,000 per annum, starting from April 1 next year, for those spaces.
"People are really struggling," she said.
"We understand that these fees are necessary, but the amount… For example, the City of Stonnington aren't even talking about implementing fees, but when they do, it's going to be $1200 per parklet.
"But they're waiving those fees, indefinitely, because they understand that people need to get back on their feet."
Press PLAY below to hear Katie make the case
Picture: Getty iStock